The key areas of home automation you must consider
In the last decade, we've seen new technology enter our worlds. From Alexa to Google chrome and smart lights, technology is making our lives convenient — streamlined.
Where once smart home automation was an innovative new way to streamline our lives, it's now fully integrated in our lives. In this article, we've uncovered all the new smart home automation technologies coming out in 2020.
1. Entertainment
From enhanced streaming services, to state-of-the-art home theatres and TV systems, watching movies at home got a whole lot easier. Many devices (see: Google Chrome and Apple Play) talk to each other so you can integrate them with Alexa or Google Home.
We've worked with many clients to update their smart home technology, with a particular focus on the entertainment area. We can help install things like:
Concealed drop-down TVs
Music streaming technology
Automated golf simulators
Smart lighting
And much more. Entertainment isn't something you want to mess with, especially if you like to host regular movie nights. That's why you should choose a smart home automation specialist to install your tech.
2. Security and access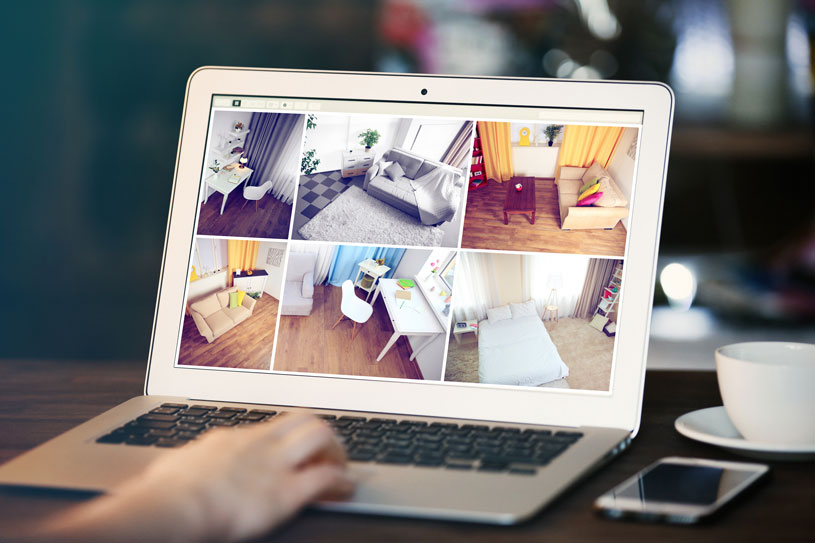 Just as important as entertainment tech, security and access devices are integral to any home. You don't need to worry whether you locked the door or not if you have smart automation installed.
Some people have cameras set up, connected to their mobiles, so when they get a notification, they can check to see if anyone's sniffing around their front door. Security automation is going to get better and better, and in 2020 we can expect to see:
Improvements to secure storage of recordings
Faster connections
Clearer recordings
Better cameras
According to Carbon Track, the connection between a security camera and your WiFi router is a major point of vulnerability. You should always hire a home network security specialist to help set up your home automation.
The number of home network specialists is expected to grow as smart home automation becomes ever more popular.
3. Communications and data
Many Australians have installed smart home hubs like Echo or Alexa. Originally pitched as a speaker which could control your music, these smart home automations have become staple household devices which control almost everything. Lighting, grocery lists, heating and cooling — you name it.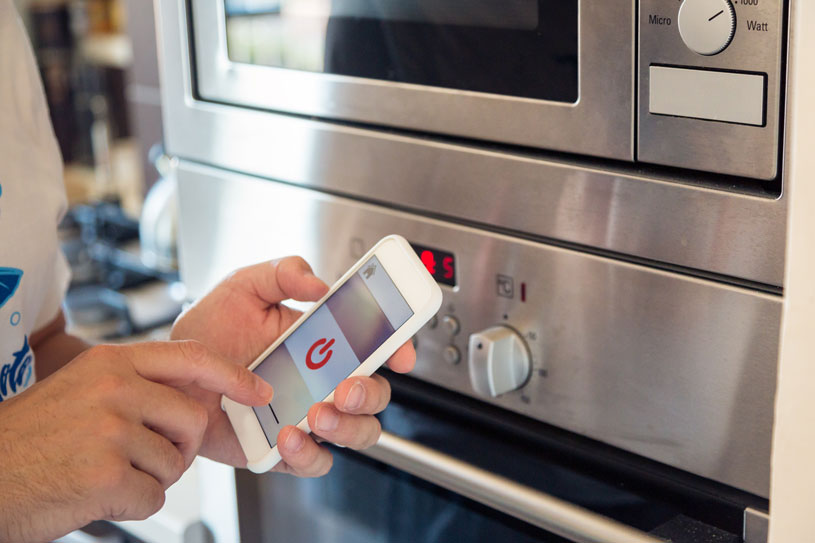 And as we move into 2020, you can expect to see the number of integrated technologies evolve. From more comprehensive smart fridges to better lighting, you'll be able to control everything at home from your mobile.
4. Climate and lighting
You can control lights, blinds, curtains, and the thermostat through devices. Crazy, we know! From a single globe to the whole house, we can install wiring so you can set the lights to 'morning rise', and wake up to a soft glow.
Smart lighting and temperature control are becoming so commonplace, developers are advertising their homes with dedicated smart home automation. And while it's now almost commonplace, in 2020 we can see major improvements made to each device. 
We'll see improvements in the amount of control we have over each device, as well as more cost-effective technologies available. 
At ITA Home Automation, we're specialists in installing smart home automation technologies. We can rewire your home so you can enjoy a more convenient and streamlined lifestyle.
Contact us today and be on your way to a stress-free home life.
Must Read
ITA on 1 January 1970
ITA provides innovative energy-saving solutions for corporations looking to cut annual energy costs. Get the best value & assurance across your whole corporation. Learn how. ...
Read more