Artificial intelligence in your home today
The ultimate user experience is found at home with your very own virtual assistant. Amazon Alexa is a cloud-based intelligence that works with voice recognition and integrates with your other smart home devices like smart lights and SONOS speakers. Home automation has never been so seamless. With Alexa, home automation systems can bee programmed to respond to your verbal commands. An Alexa smart home can deliver the sort of comfort and convenience that until recently only existed in the realm of speculative science fiction.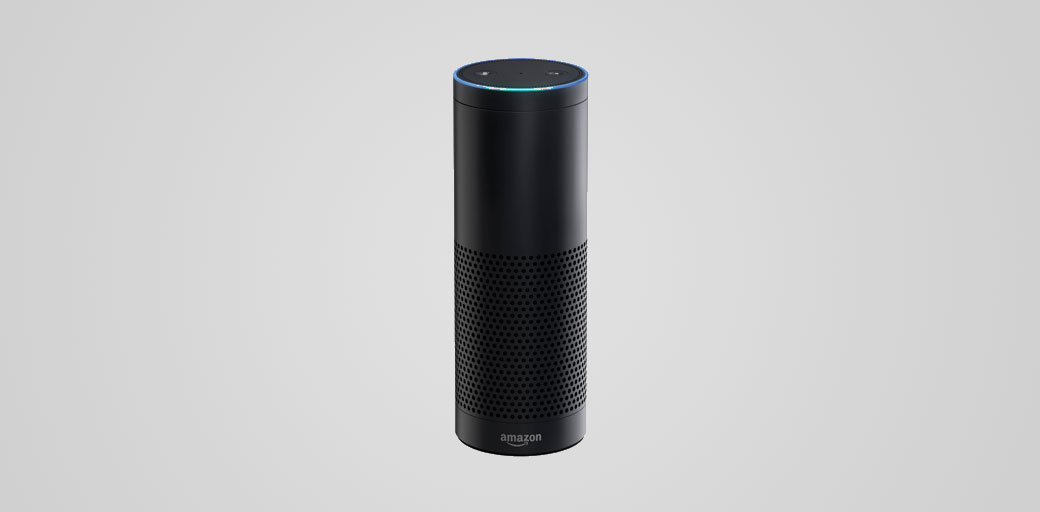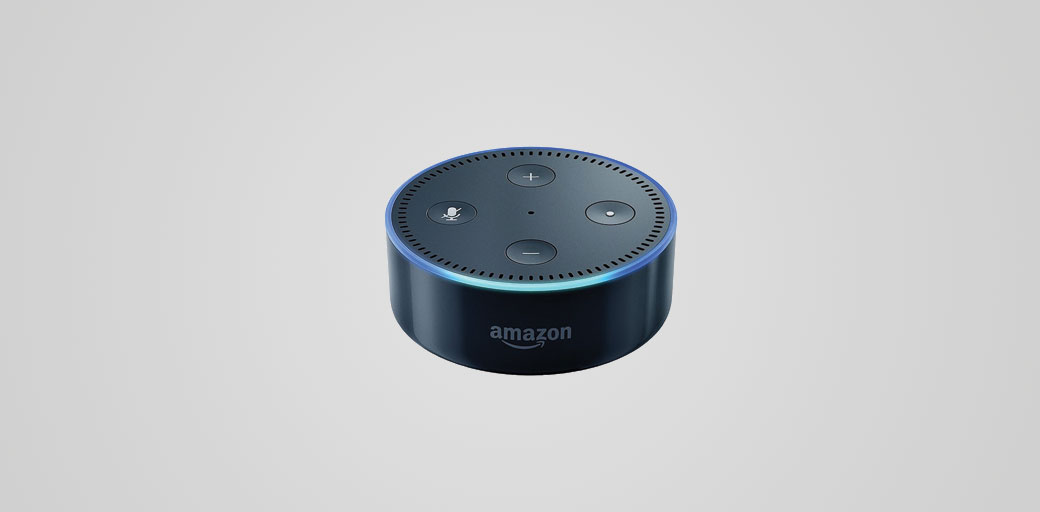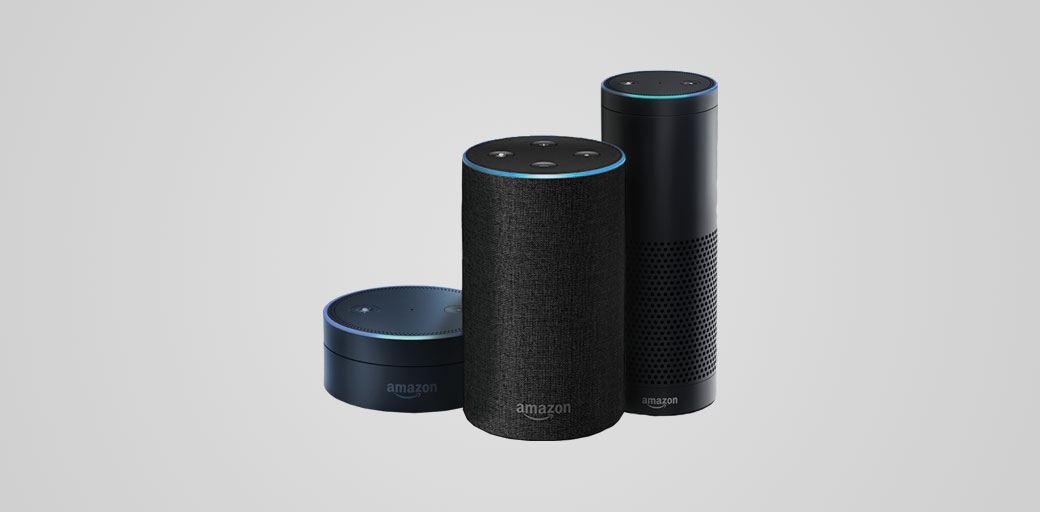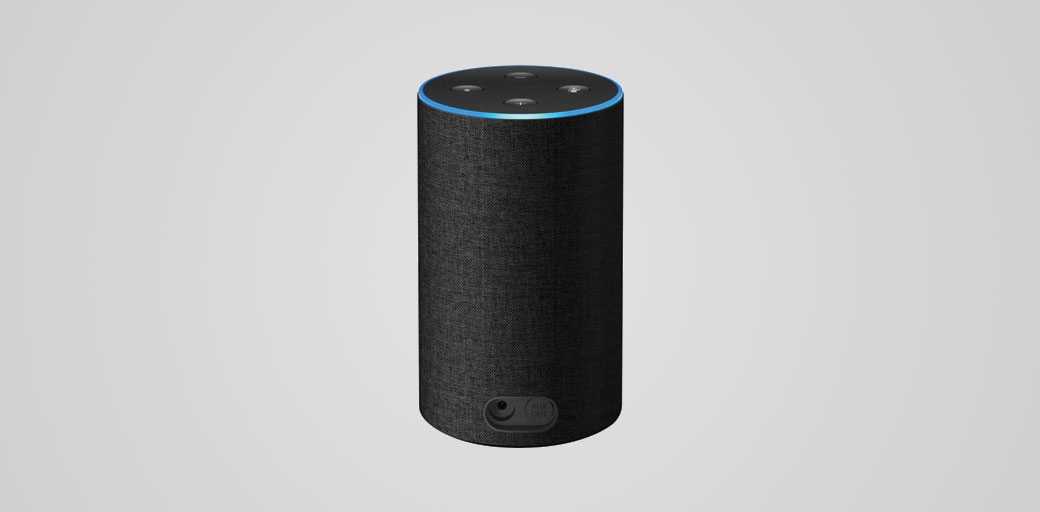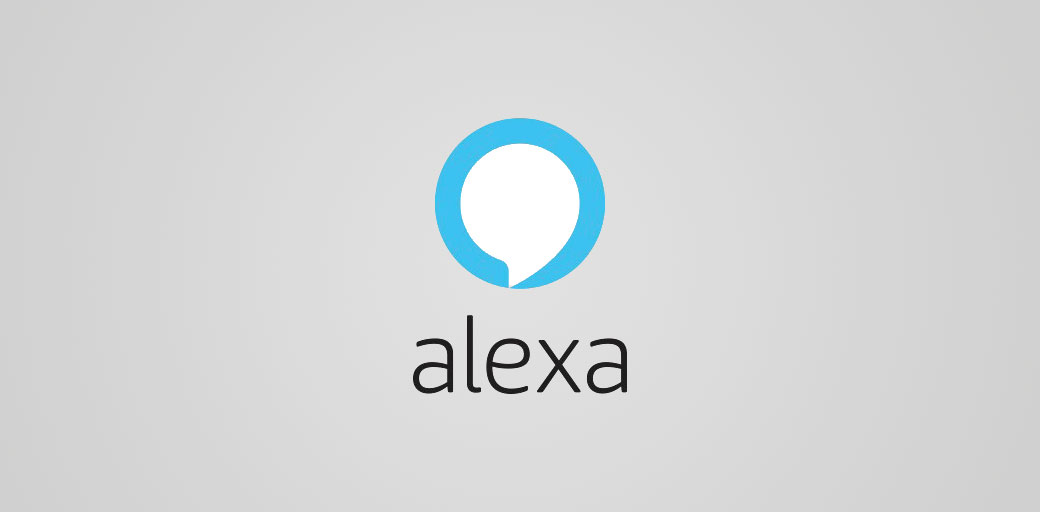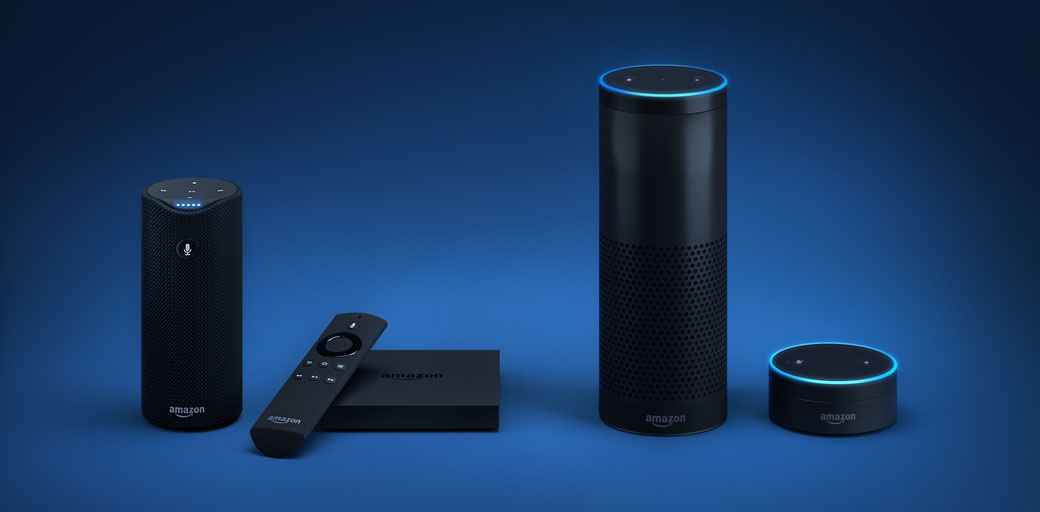 How Amazon Alexa works
To simplify everyday tasks and get information on the spot with voice commands, just ask Alexa. This virtual assistant becomes the mind behind the technologies that assist, entertain, and inform your life. You build Alexa's capabilities by installing skills or apps for news and information, productivity and streaming. Many people have home assistants, but the true potential of the technology doesn't become apparent until voice command has truly been synthesised with all the smart devices around the home.
Multitasking just got easier. Activate your security or lighting, stream music, order food, manage reminders, to-do lists and alarms, and be up to date with real-time information. All you have to do is ask Alexa to initiate a scene with any system that is connected to your smart home system. 
How ITA works with Amazon Alexa
Since the launch of the Amazon Alexa in Australia, we have worked to integrate the technology with all compatible smart devices.
The ITA team can deliver and set up Amazon Alexa to suit your smart home requirements. Alexa can work with your Creston Home Automation system by identifying the right device to activate to your request. Alexa technology and ITA technicians can make this all possible through your compatible smart devices. 
Enquire about the Amazon Alexa
Let us make operating your house a breeze.