Power at your fingertips
C-Bus by Schneider Electric is a control and management system for buildings and homes that automates air conditioning, lighting, alarms, and more. A C-Bus home automation system can fully integrate all of those the important home automation tasks.
The C-Bus home automation system offers a comprehensive solution for those looking to enhance their homes and augment their lifestyles using today's most advanced technologies. And, with intelligent switches and screens, systems like the C-Bus lighting control system can be intuitive and easy to use. With C-Bus automation technology and the right team for design and installation, the many benefits of home automation are within reach.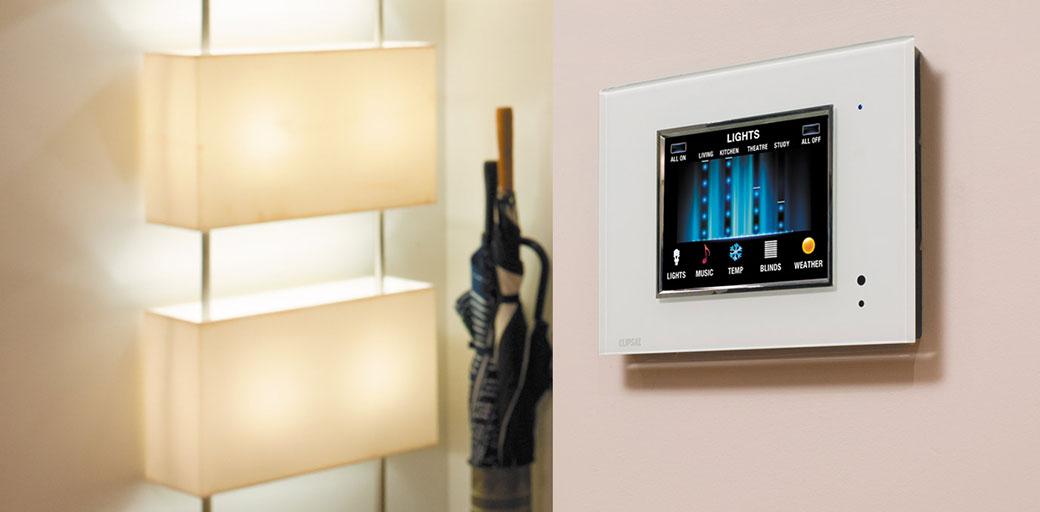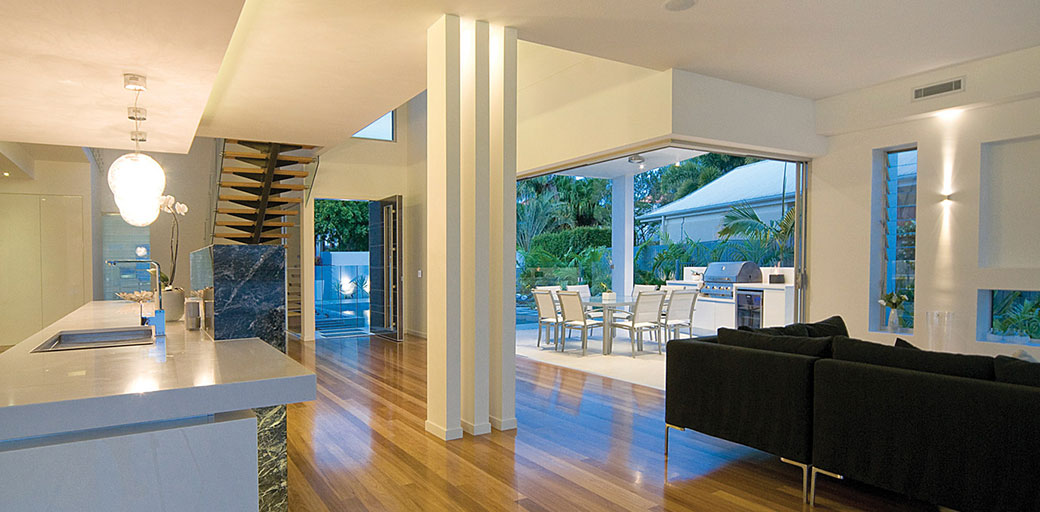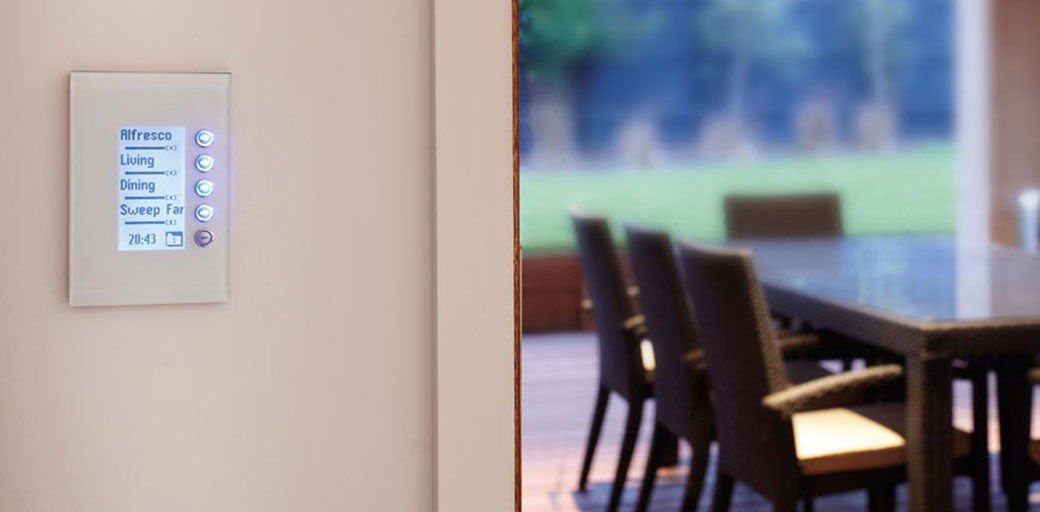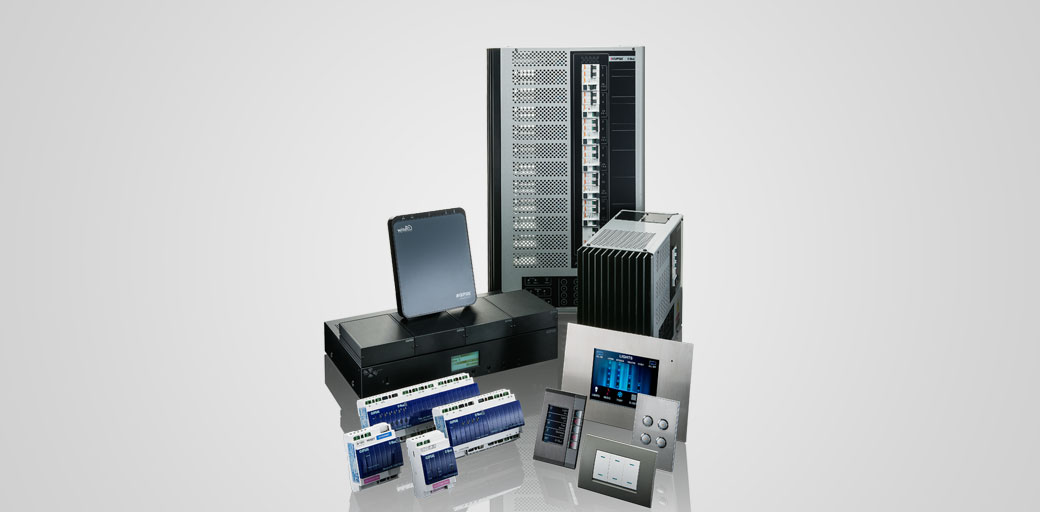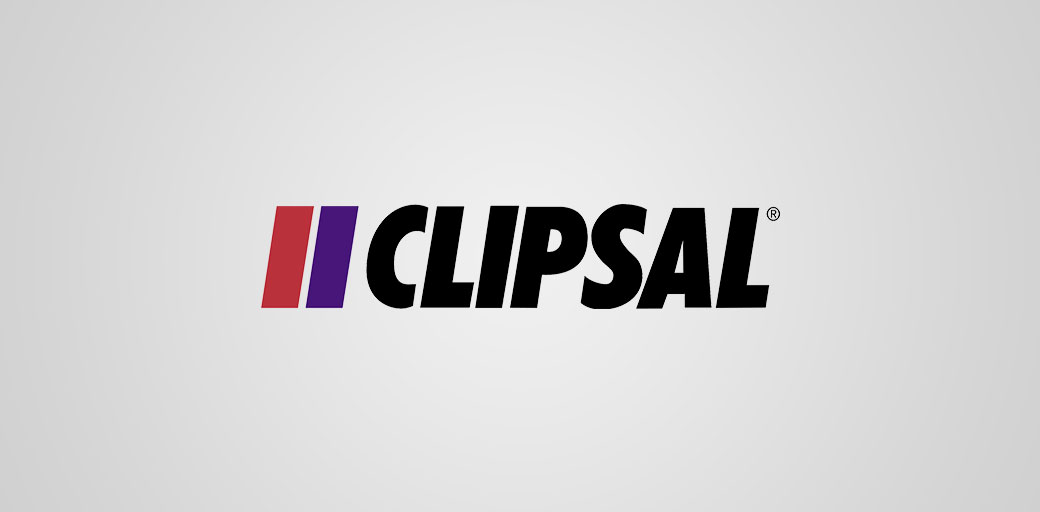 How the C-Bus system works
The C-Bus automation system allows you to control your environment using intelligent wall switches, touch screens, as well as through devices like smart-phones and tablets.
The C-Bus control system uses advanced microprocessors to control almost any type of electrical load, from lights and temperature control to pumps and motors. Each device has its own 'brain', meaning they can be programmed to work individually or in unison with other units.
Find out more about ITA home automation.
How ITA work with C-Bus
ITA uses the C-Bus automation system as part of our customised home automation solutions. The C-Bus control system offers a large range of capabilities and functions, meaning you have the choice over how much control you want to have. From minute attention to detail to more general and easy to use systems, we can tailor a C-Bus automation solution to your needs.
However you choose to implement the C-Bus control system, you can be assured that you will enjoy a higher level of comfort, convenience, and energy efficiency.
Speak with your accredited C-Bus dealer today at ITA.
Enquire about C-Bus
Let us show you the power of C-Bus