Clipsal smart home technology
Clipsal products are made by Schneider Electric, who manufacture most of their products in Australia. They source products locally wherever possible, employ over 4,000 Australians, and invest heavily in technology research and development.
The result of all that research? The experts from Clipsal have found the perfect way to integrate smart home solutions, from lighting and heating to smart home technology and network connectivity.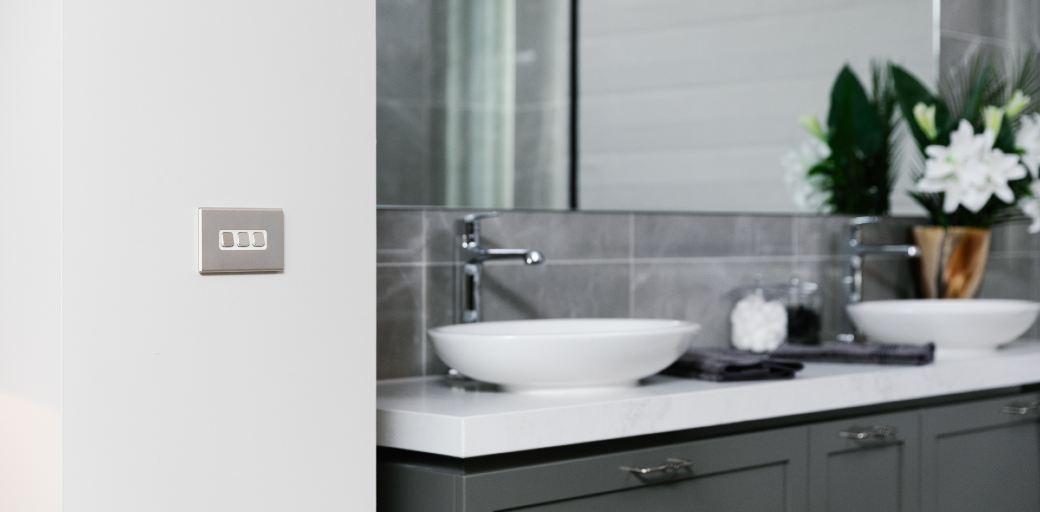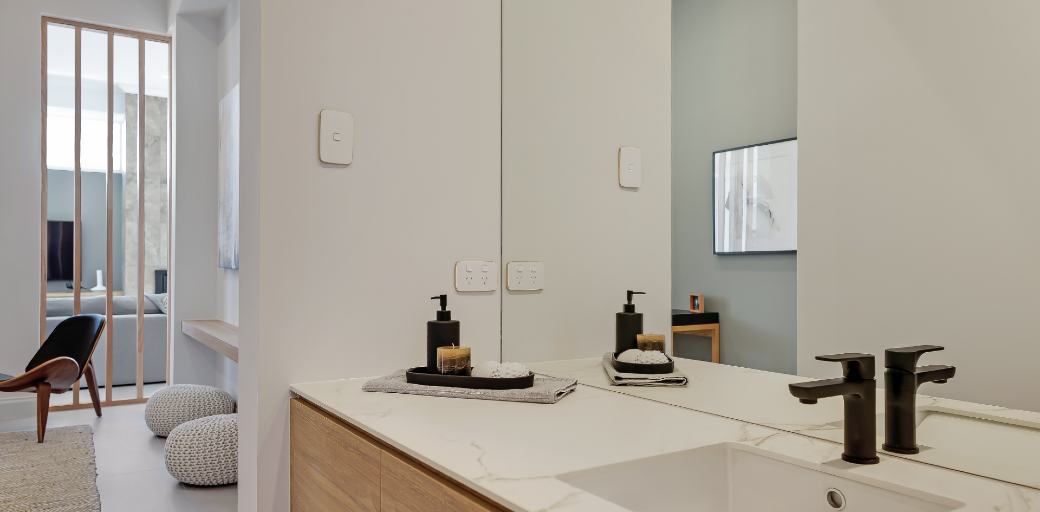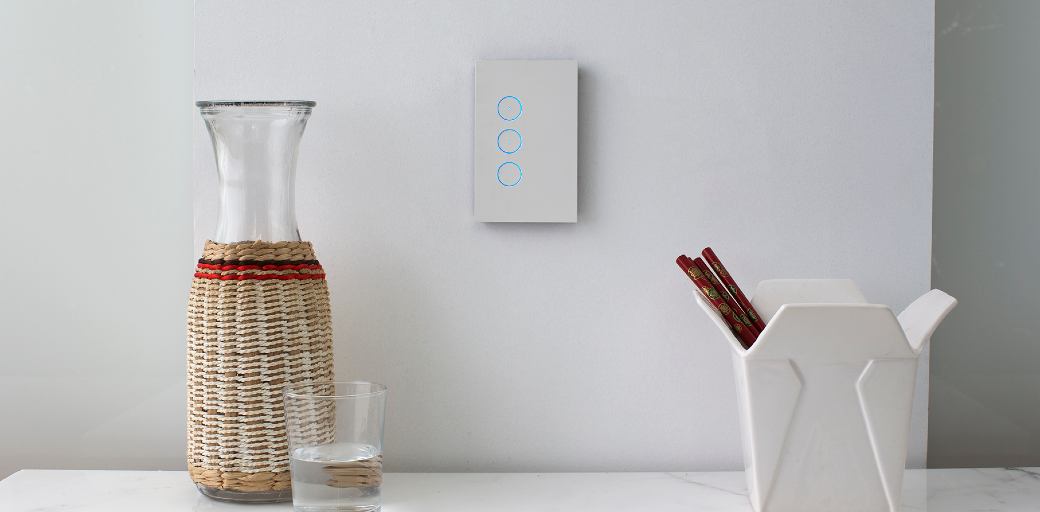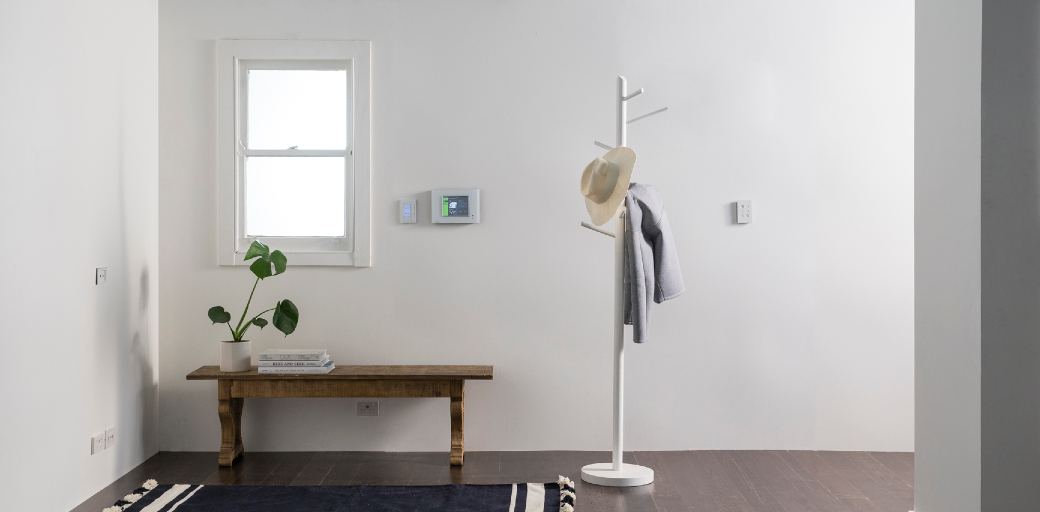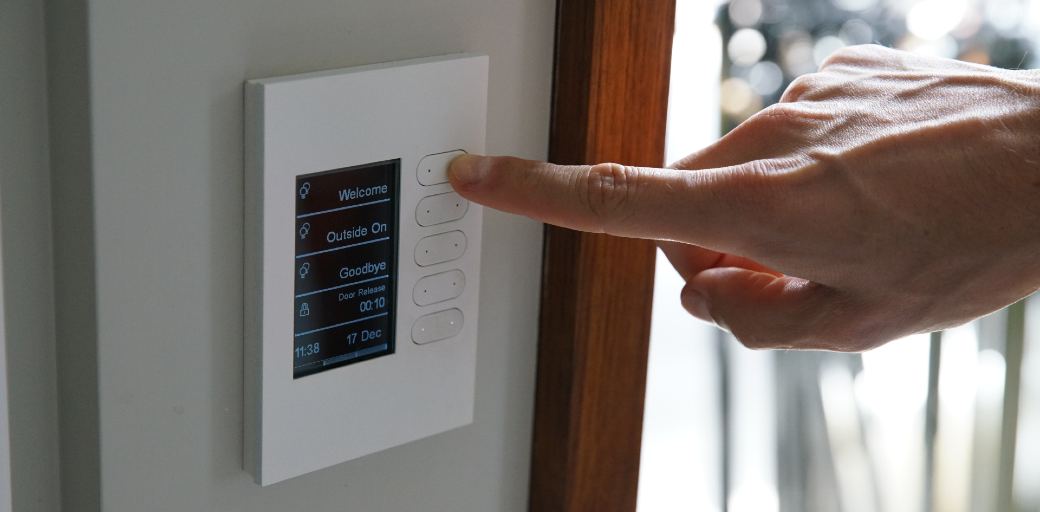 How Clipsal electrical technology works
With an offering of over 20,000 products, Clipsal by Schneider Electric provides end-to-end technology solutions for a range of products.
Clipsal have what you need to meet specific project requirements, like:
smart wiring
smart lighting
state-of the art electrical solutions
plans for retail and industrian projects
Find out more about how ITA uses Clipsal products in our integrated technologies solutions.
How ITA works with Clipsal
We use Clipsal home automation lighting to enhance the comfort, ambience and convenience you experience in your home or office. Imagine coming home late and having the lights automatically switching on down your hallway, through to your kitchen, illuminating the way for you.
We also use Clipsal home automation and entertainment systems. Stream music throughout every room in your home, enjoy cinematic movie nights and access the best streaming services all from one system. Clipsal's C-Bus connects speakers with HD-screens and internet-enabled devices, so you can enjoy supreme comfort and convenience.
Speak with a certified Clipsal dealer today at ITA.
Enquire about Clipsal
Let us make operating your house a breeze.