Easily control every aspect of your home
Crestron systems bring together all of your home automation technologies. So whether you want to turn up the heat, close the blinds or activate home security, you can, all at the touch of a button.
The entire range of Crestron home automation products is designed to fit together seamlessly, allowing you to manage, monitor, and control your entire system from one touchscreen or smart device.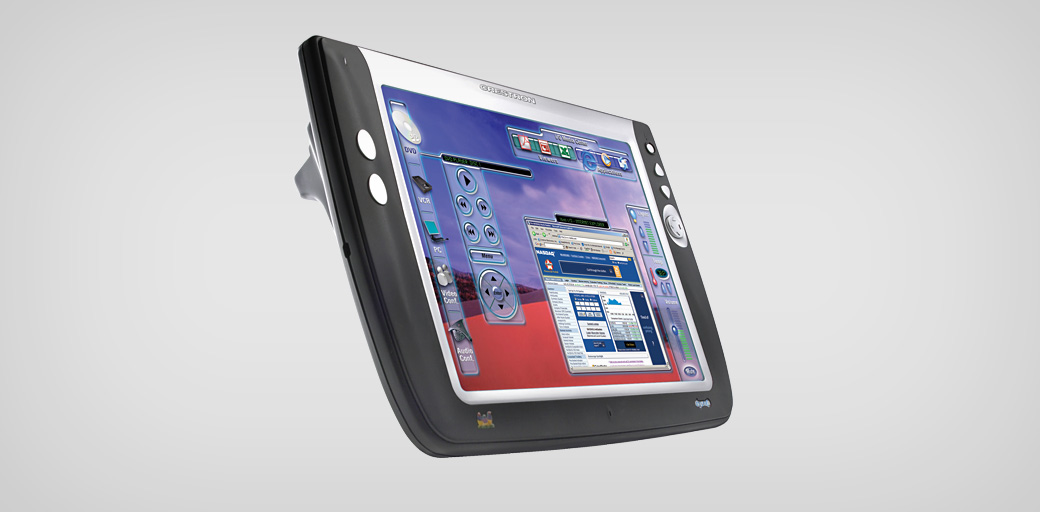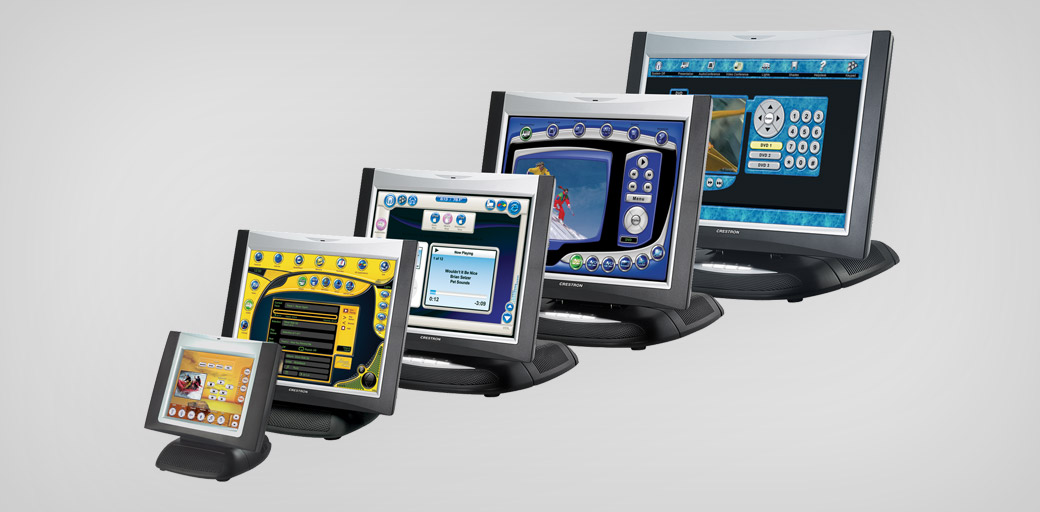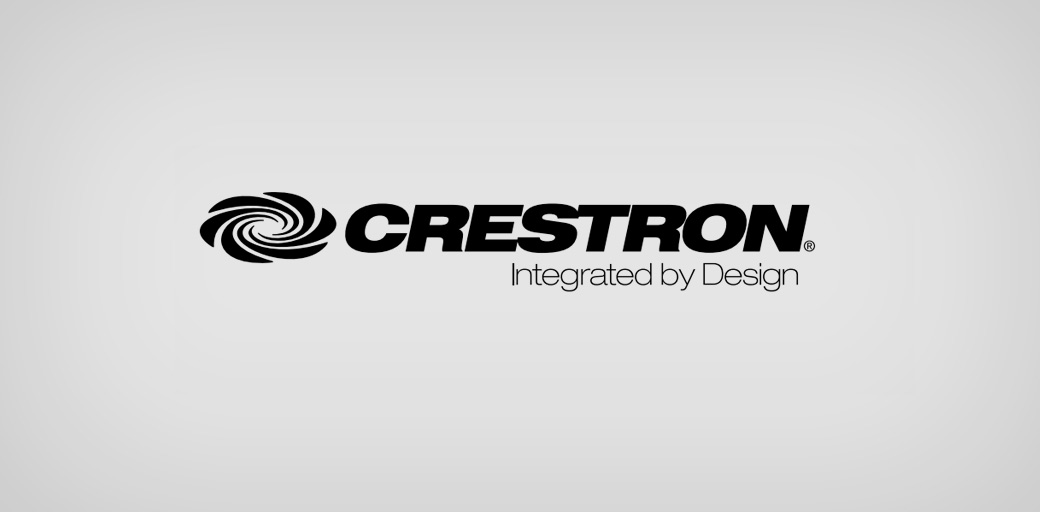 How Crestron control systems work
Crestron control systems give you complete control over all automation equipped technologies within your home or office. This can include lighting, climate settings, audio visual, security and much, much more.
The Crestron mobile phone app allows you to make adjustments to your home's systems from wherever you have an internet connection. The app can even alert you to potential issues with live notifications.
Find out more about ITA home automation.
How ITA work with Crestron
At ITA, we are Crestron certified designers and installers. We install a wide range of Crestron home automation technologies and control systems across a variety of residential and commercial projects.
As an Australian Crestron dealer and installer, we can both supply and install your new Crestron products. We can also advise you with specialist product knowledge and aftermarket support.
Speak with your accredited Crestron dealer today at ITA.
Enquire about Crestron Home Automation
Does Crestron have a place in your home?