Leader of AV technology solutions
Extron has spent over 30 years refining its technology to streamline AV products in the home. With thousands of innovative and patented products, Extron has an AV solution for a wide range of applications.
With clearer images, quality sound, and streamlined control systems, Extron can manage a huge number of AV systems in your home or business.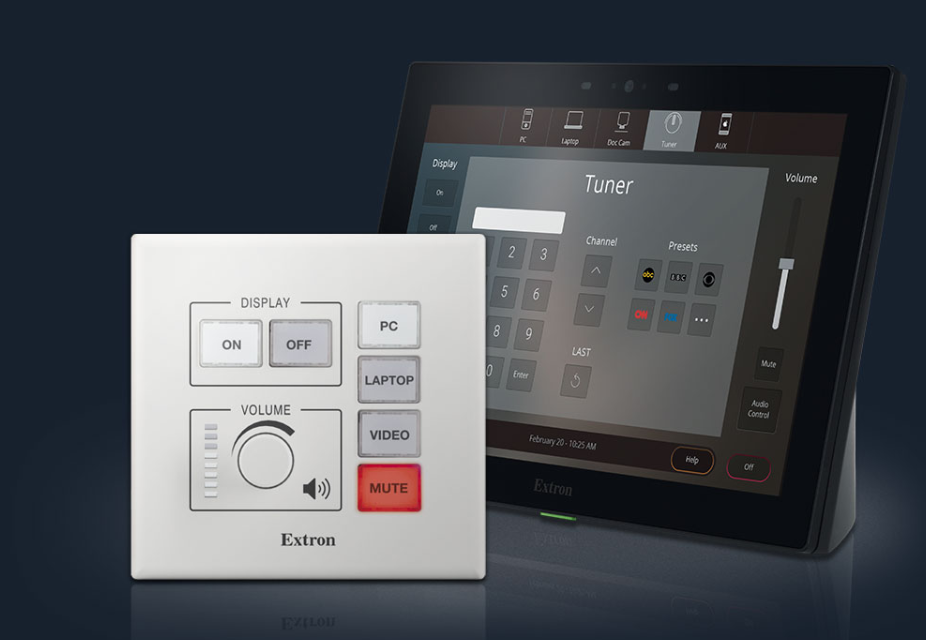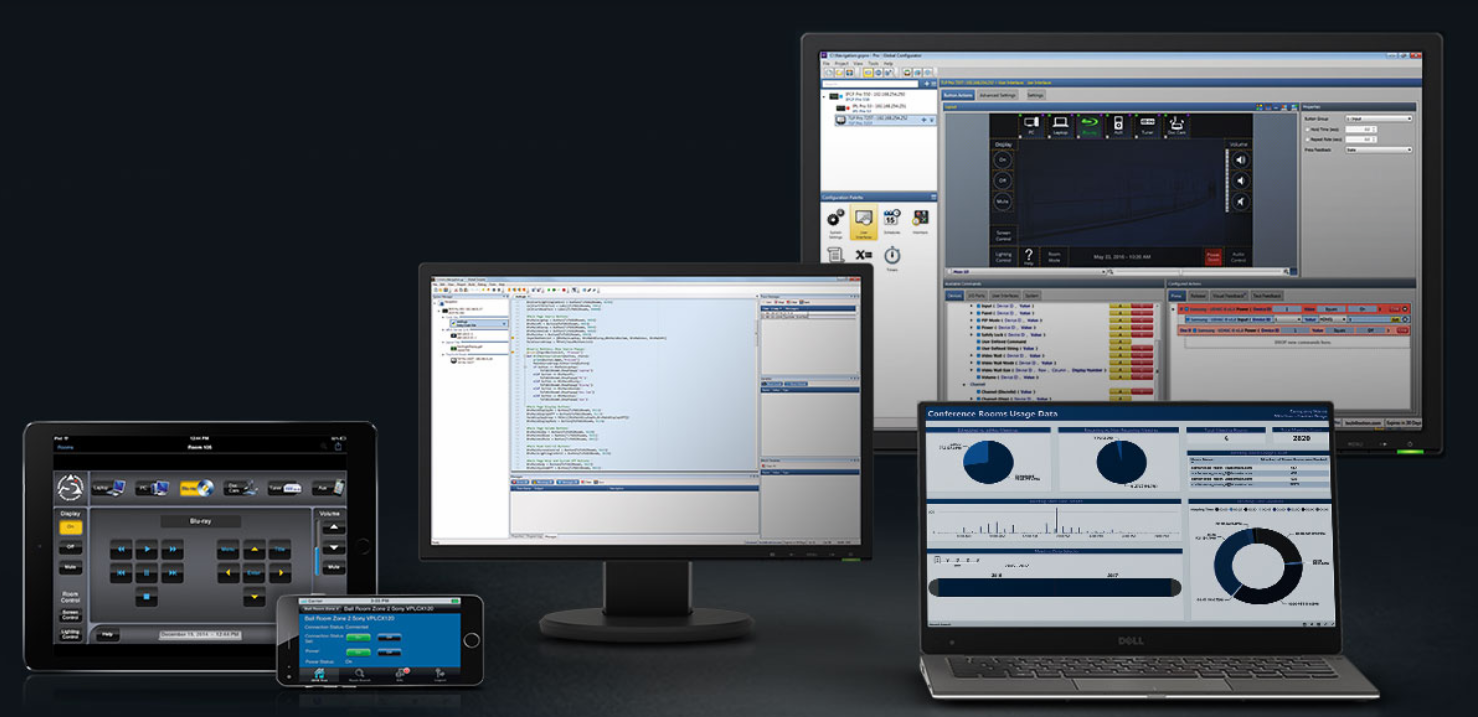 How Extron systems work
Extron AV technology uses streaming hardware and software based on its patented PURE3 codec. This is a wavelet-based compression technology which provides minimal delay in the signal. The unique patent maintains your media's original quality and resolution.
The Patented Flat Field® speaker system, combined with a powerful audio platform, will fill your home with crystal clear audio. You can operate these systems easily, through intuitive AV central control programs.
And, the company produces technology which is energy efficient, using Everlast™ power supplies. It also uses high performance power amplifiers which are qualified by ENERGY STAR — a US-run energy rating certification.
From fibre optic systems and signal converters through to audio amplifiers and AV connectivity solutions, Extron has created technology to suit every environment. Find out more about Extron's smart home automation at ITA.
How ITA works with Extron
More than ever, residents and businesses are looking for reliable and efficient AV streaming services. These systems need to showcase clear images, excellent sound quality, and stream to a variety of sources — all while remaining user-friendly. And ITA knows Extron can deliver. Using Extron's technology, ITA will create smart home AV systems to suit you or your company's needs.
Enquire about Extron
Let us make operating your house a breeze.