German engineered video security systems
Mobotix cameras have been around since 1999, and in the intervening years they've become one of the most trusted names in security infrastructure. Around the world, German made Mobotix security systems are known for their high quality recordings and their sophisticated video management software, which is both powerful and easy to use. So, not only can Mobotix systems do incredible things, but their straightforward and intuitive interface makes it simple to get the most out of it.
The range of Mobotix cameras includes discrete dome cameras, thermal imaging systems for nighttime security, innovative 'autonomous' IP camera systems, and more. Our team at ITA can help you pick the most appropriate equipment for your home, install it, and show you how to best put it to use.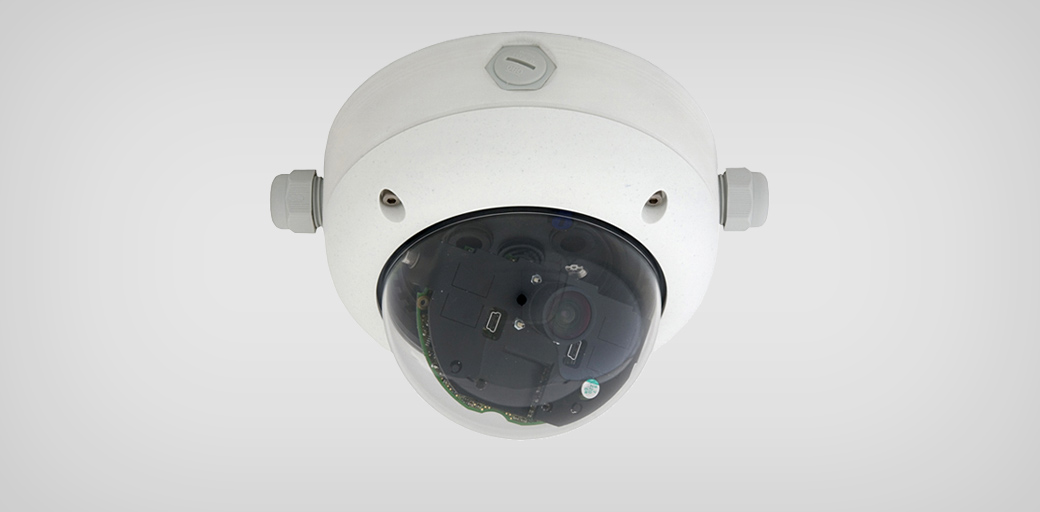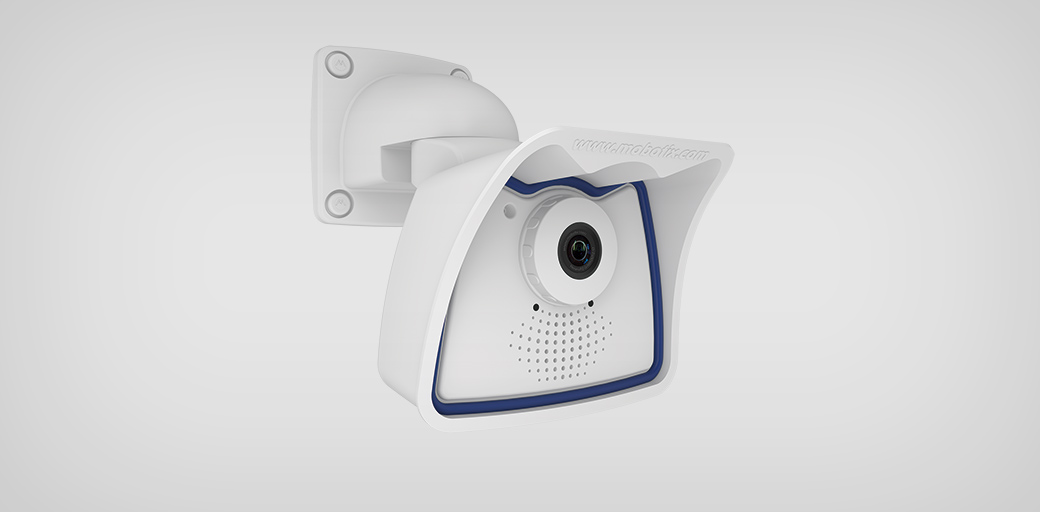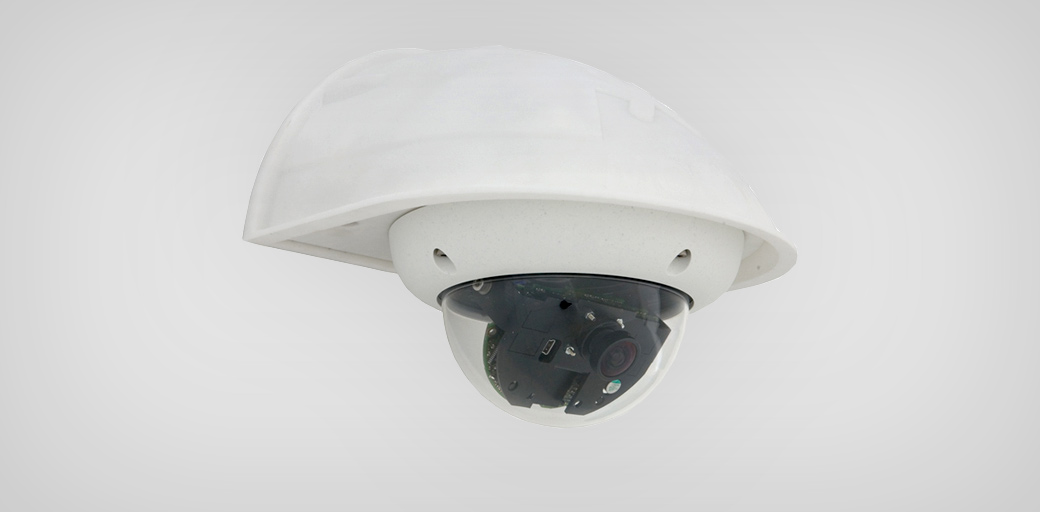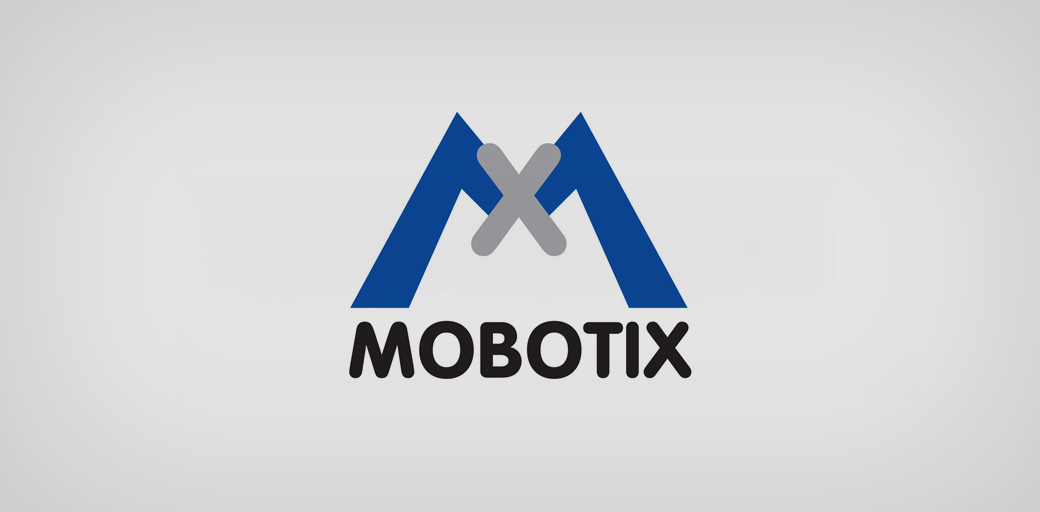 How Mobotix cameras work
Strategically placed, Mobotix security cameras deliver high-resolution video (HD 1080p) of your home or business and its surrounds. They are also capable of recording sound via inbuilt microphones. Picking the right locations for your Mobotix cameras and microphones is vital for maximising their effectiveness.
All Mobotix security cameras feature 'Moonlight Sensor Technology'. This ensures that videos remain at high quality, even in difficult low-light conditions. Other cameras might capture quality footage during daylight hours, but with a Mobotix camera, your property will be secure and monitored no matter the hour. Your footage is also encrypted for your security, so only you will have access to your mobotix security camera footage.
Find out more about ITA CCTV Security Cameras.
How ITA work with Mobotix cameras
As certified project designers and installers, at ITA, we are proud to implement leading Mobotix systems. We supply a range of Mobotix products including outdoor dome cameras that feature choice of lenses. Because we have access to so many quality products, it's easy for us to make sure you're getting the right security system for your specific needs.
We choose to distribute Mobotix security systems because of their high build quality and innovative designs. Whether for indoor or outdoor application, we know from experience that you can trust Mobotix for superior performance.
ITA is a proud Mobotix distributor.
Enquire about Mobotix Security Cameras
Let us make operating your house a breeze.