Innovative lighting control solutions
With more than 25 years' experience, Philips Dynalite is renowned for its architectural lighting solutions across homes, offices, retail spaces, stadiums and major projects.
The Dynalite range features controllers from simple switches to integrated systems made up of touch screen interfaces, motion and temperature sensors, controllers, drivers and software.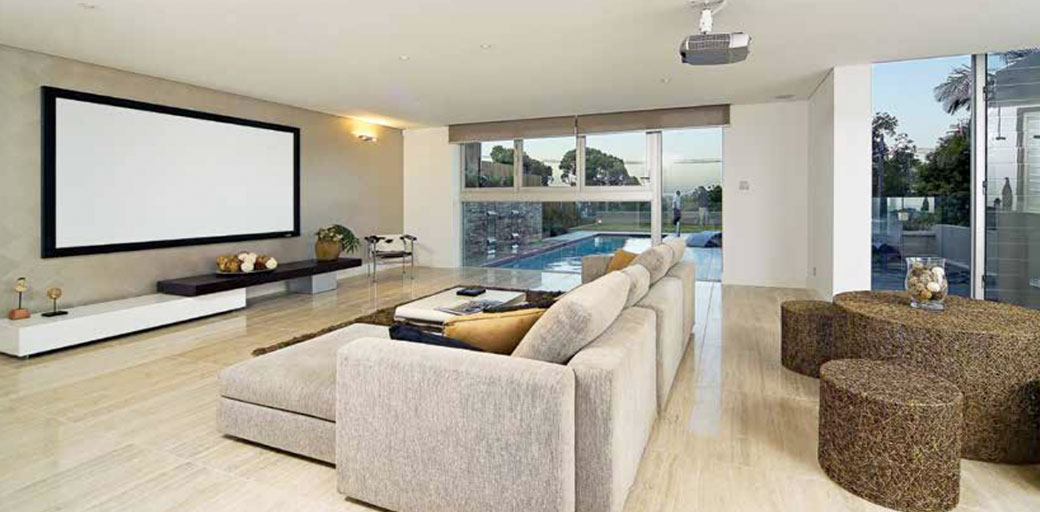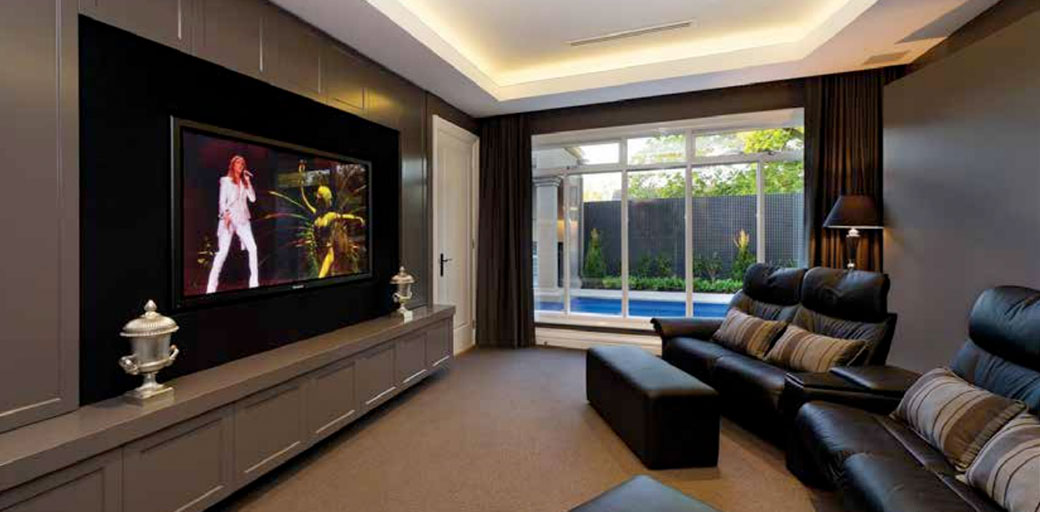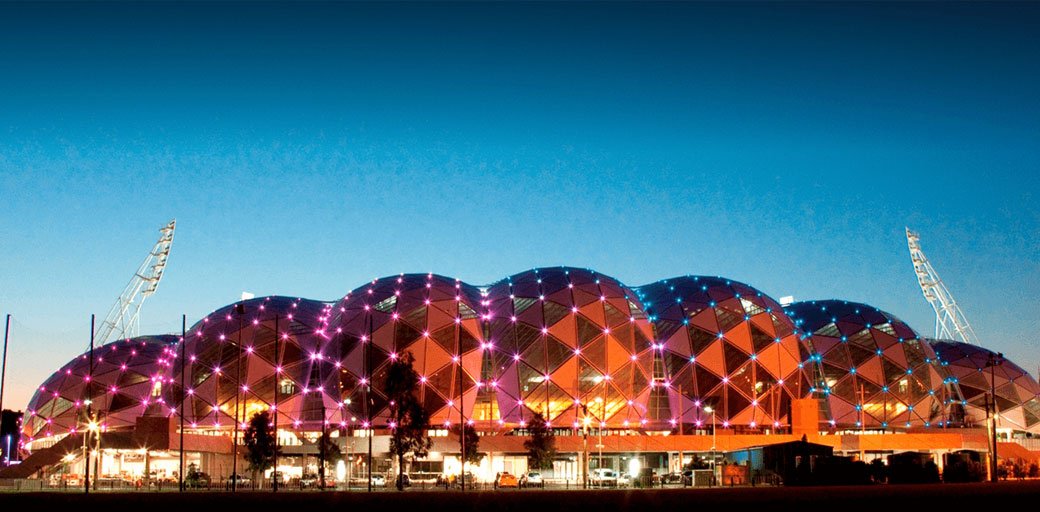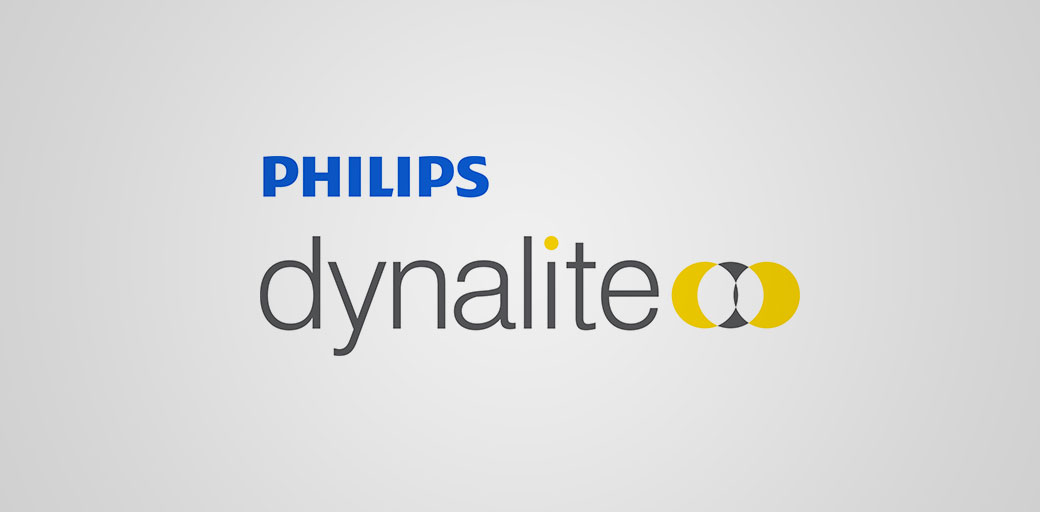 How Dynalite systems work
Philips Dynalite is an advanced lighting control system that offers exceptional design flexibility, energy savings, and easy integration with other building management systems.
The Dynalite system has been used in some of the world's most advanced structures including the world's tallest building, the Burj Khalifa tower in Dubai. However, its vast range of products also have many uses in the home or office.
Find out more about ITA smart lighting.
How ITA work with Dynalite
As a Certified Philips Dynalite Dimension Dealer, ITA uses Philips Dynalite products in our range of lighting solutions for homes, offices, retail spaces and education centres. Depending on the client's lighting control requirements, we will determine how the Dynalite system may be integrated into a project.
Philips Dynalite has a variety of products and devices that enable ITA to custom design to our clients specific needs and requirements.
Speak with your certified Philips Dynalite Dimension Dealer today at ITA.
Enquire about Philips Dynalite
Illuminate your home with Phi
lips Dynalite