Agile wireless capabilities
Ruckus Wireless is part of the ARRIS Company who have a 60-year legacy of advancing home technologies—including wireless Internet. An American company, the Ruckus brand was founded in 2004 and has a proven track record of excellence when it comes to wireless connectivity.
There's nothing worse than a weak and intermittent wireless connection. That's why we work with Ruckus Wireless. Even in high-density locations and congested indoor environments, Ruckus Wireless can power up your home entertainment or business communication needs.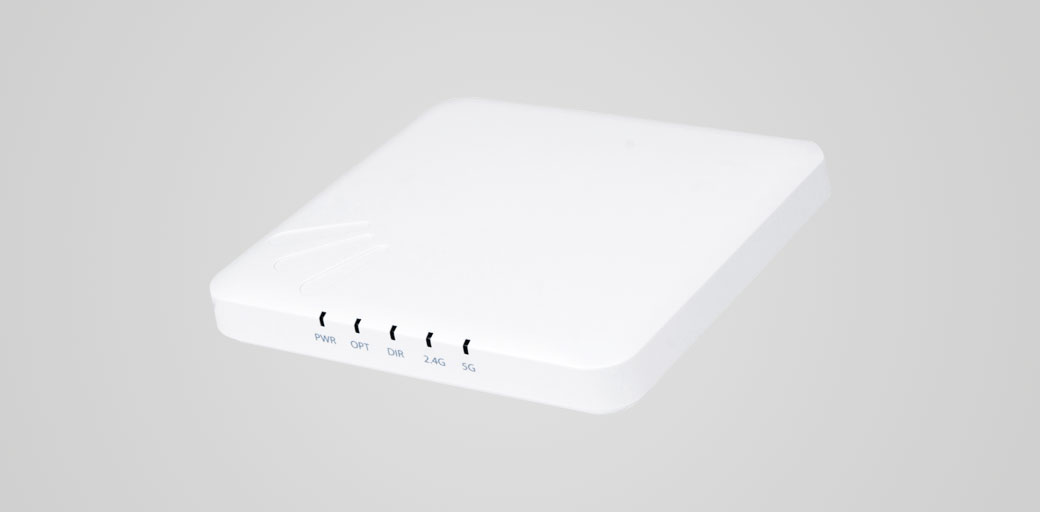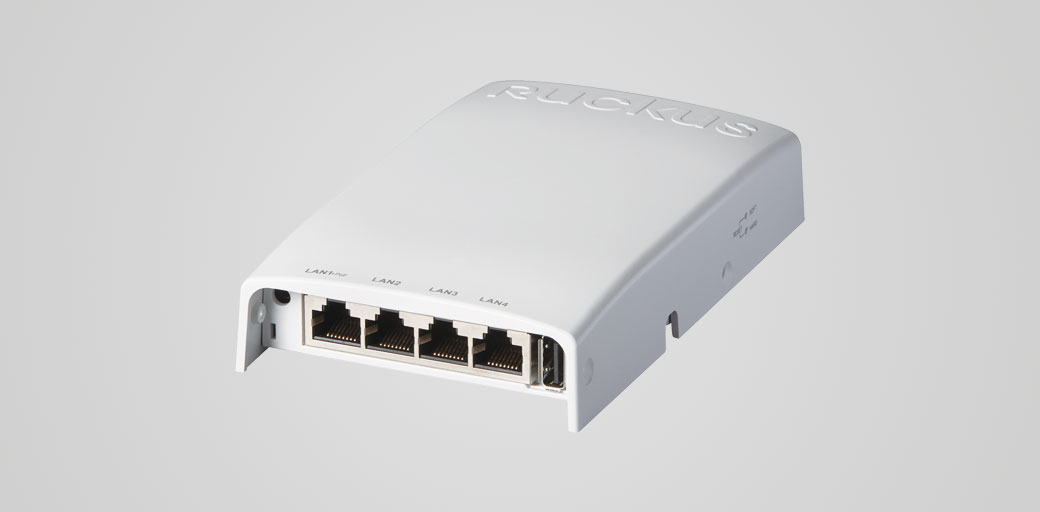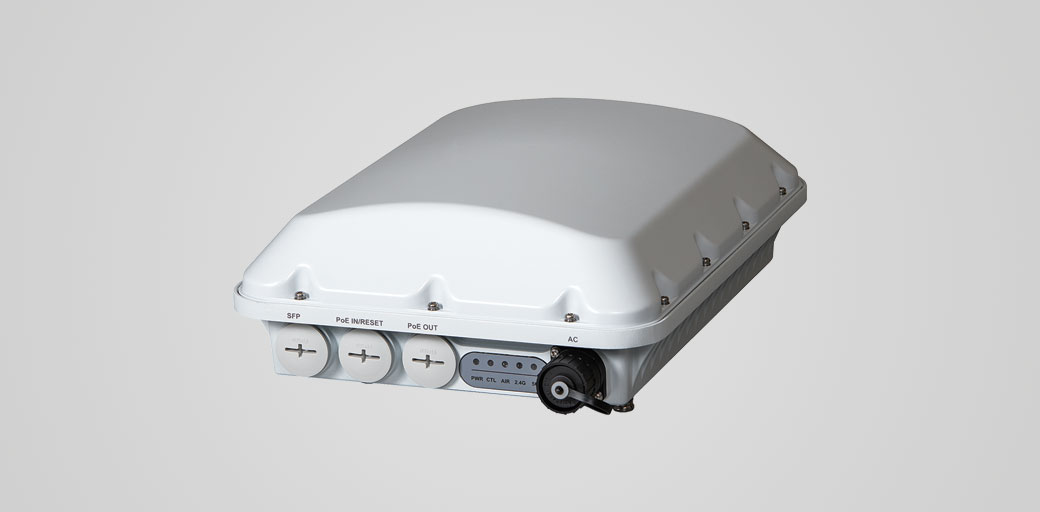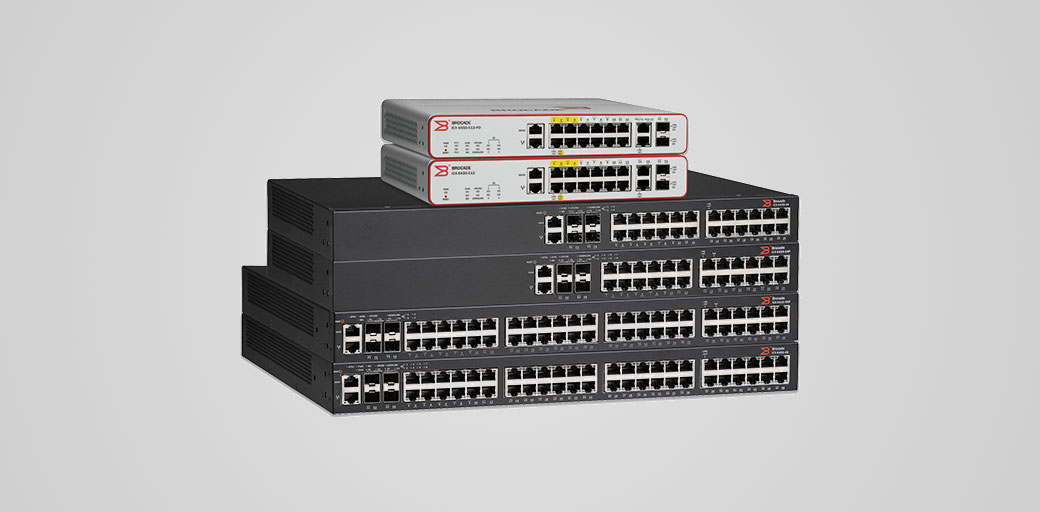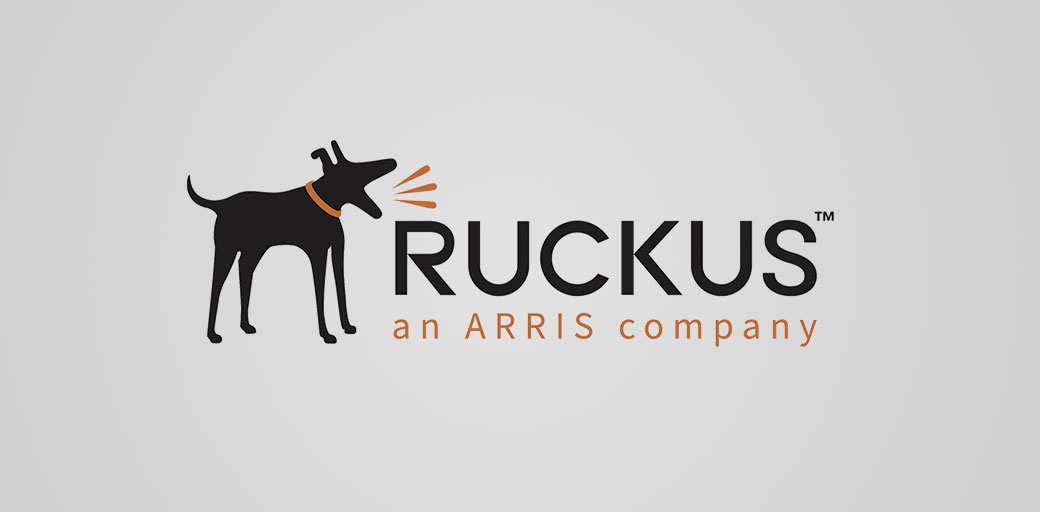 How Ruckus systems work
Ruckus use SmartMesh networking technology which reduces the need for expensive and obtrusive cabling. Importantly, it gives you high-speed WiFi coverage anywhere within your home or business network range. So many other systems fail and disconnect, but Ruckus will deliver the goods time after time.
Ruckus WiFi Access Points (APs) offer nimble and consistent WiFi coverage. They connect your wireless devices to a wired network. The APs functions together with a Rukus wireless router to provide your home or business with steadfast internet access.
More and more homes and businesses are looking to automation. Ruckus wireless router systems and APs offer outstanding WiFi performance that can serve a large number of devices and present excellent value for money in our WiFi dependent world.
Find out more at ITA Fast Internet and WiFi.
How ITA work with Ruckus
Homes and businesses now demand fast internet connectivity to power security systems, many devices, and lighting. When high speed and consistent wireless network coverage is essential, ITA trusts Ruckus wireless router systems and APs. ITA will customise an intelligent WiFI configuration to ensure we meet your personal or commercial requirements. Whether you're establishing a wireless system for an office or commercial space, or setting up Ruckus Wireless for your home, our team can design and install an optimal wireless solution.
Enquire about Ruckus Wifi Routers
Let us make operating your house a breeze.