Cutting-edge audio solutions for the home
Since 2002, Sonos has been coming up with innovative ways to bring multi-room audio into your home. Today, a Sonos multi-room sound system is universally heralded as one of the best audio setups possible. In fact, wireless home sound systems are now synonymous with the Sonos brand. Whether setting up an office, a commercial fit-out, or your own home, Sonos is an impeccable choice.
Do you want superior quality audio in every room? Do you need easy access to all of your favourite music streaming services at home? Sonos is the answer! Find out how our qualified team can outfit your property with the perfect Sonos home audio automation setup.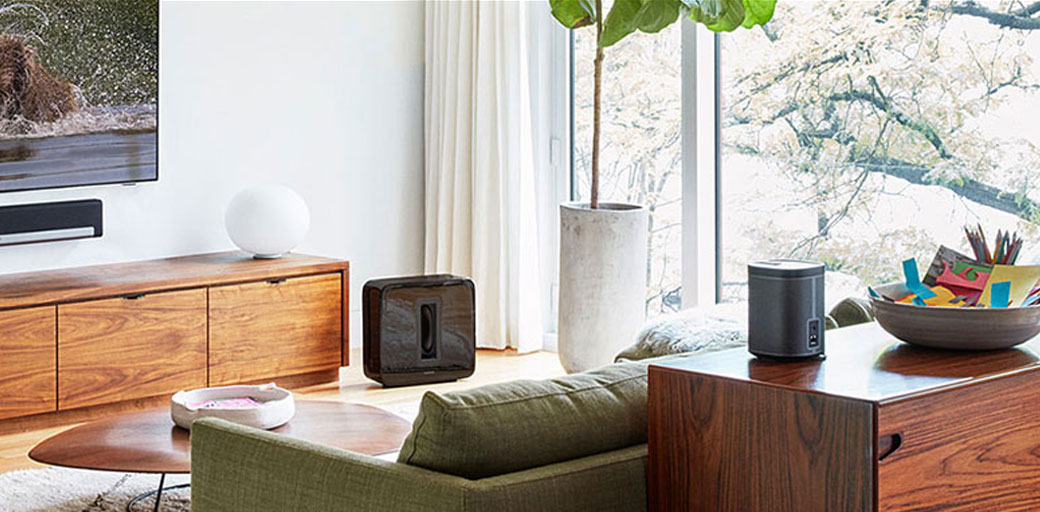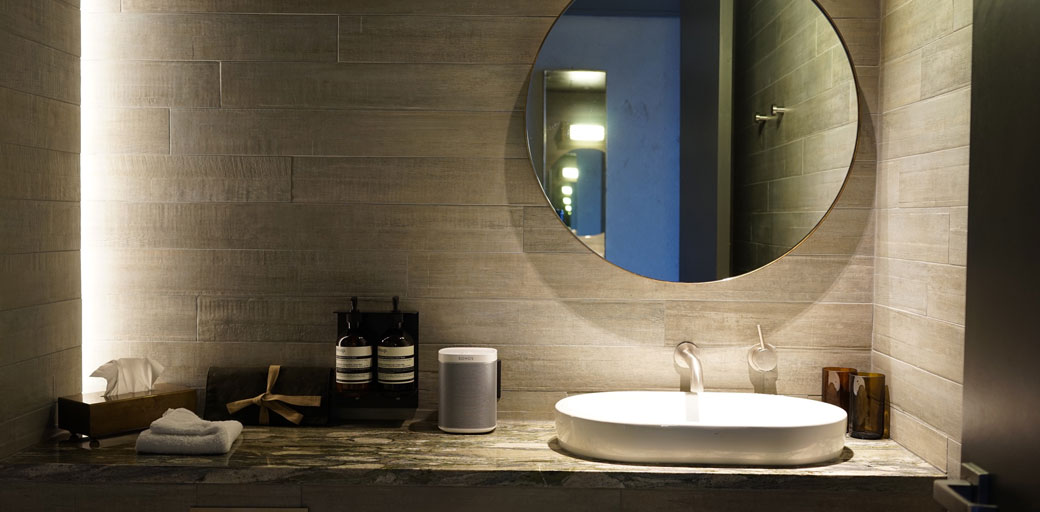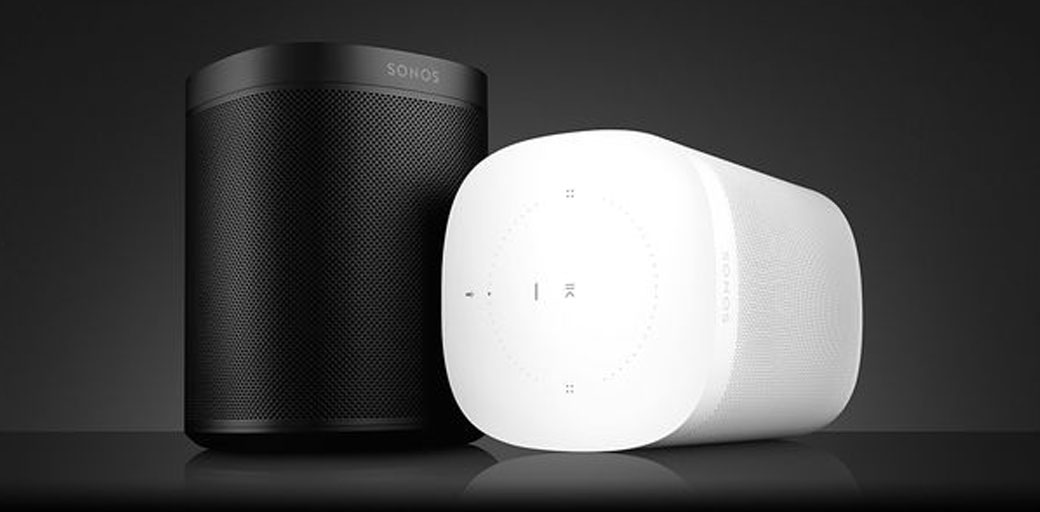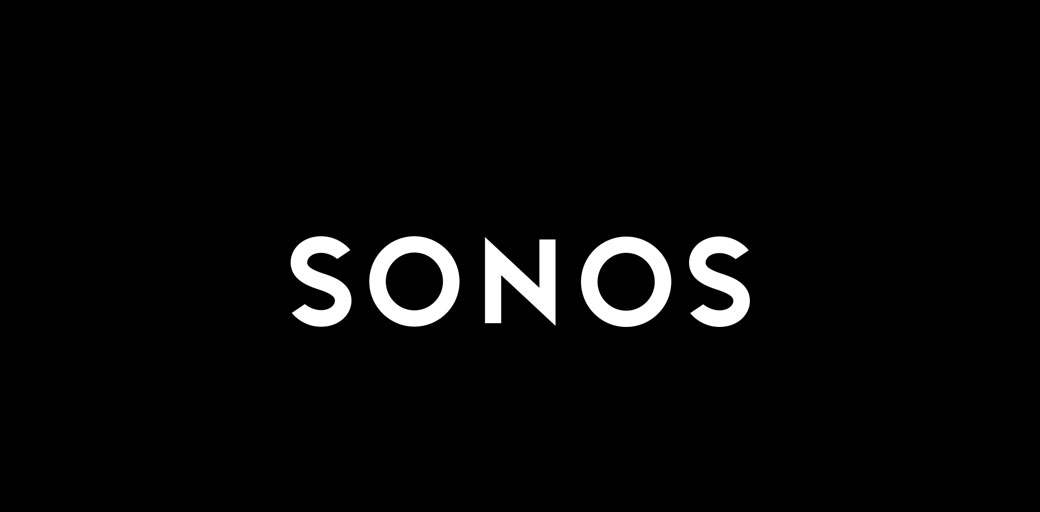 How Sonos speaker systems work
Sonos speakers are wireless wonders for your home. There's no need for wires, inputs, and adaptors to connect Sonos speakers to your home's music source. And they don't just work wirelessly; they work extraordinarily well, with great reliability and mind-boggling audio quality.
Sonos speakers can be individually programmed to play different music through each speaker. With a wireless speaker in each room, you instantly have multi-room audio in your home. Sonos speakers can be controlled via a smart device such as your smartphone, tablet or home automation touchscreen.
What really sets Sonos speakers apart from the competition is their ability to connect to devices via WiFi instead of Bluetooth. Wi-Fi enables you to play different songs in different rooms of the house simultaneously. You will also be able to control your music no matter where you are; you won't even have to be in the same house let alone the same room!
How ITA works with Sonos
Sonos speakers are one of our go-to solutions for multi-room audio setups. With a simple user interface, Sonos speakers deliver impeccable audio quality. These speakers have to be heard to be believed. You get an outstanding level of audio fidelity from a very modestly sized speaker. 
We've found the Sonos app has an intuitive design that integrates well with home automation systems. So if you're looking for a speaker system that integrates seamlessly with your smart home setup, look no further than Sonos.
Got any questions about installing Sonos speakers in your home? Don't hesitate to contact an ITA home automation specialist.
Enquire about Sonos system speakers
Immerse your home in pure, uncompressed audio