Homes and businesses that inspire begin with world class technology.
At ITA, we use technology to enhance homes and businesses. Whether you value simplicity, elegance, or peace of mind, our smart technology can take your home to the next level. We utilise world class automation to allow you to live and work better within a seamlessly connected home or business.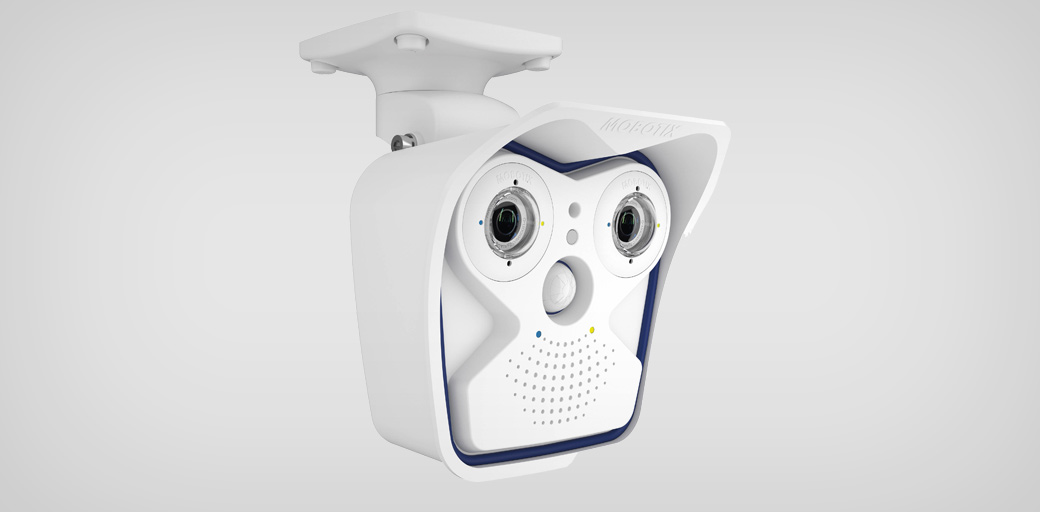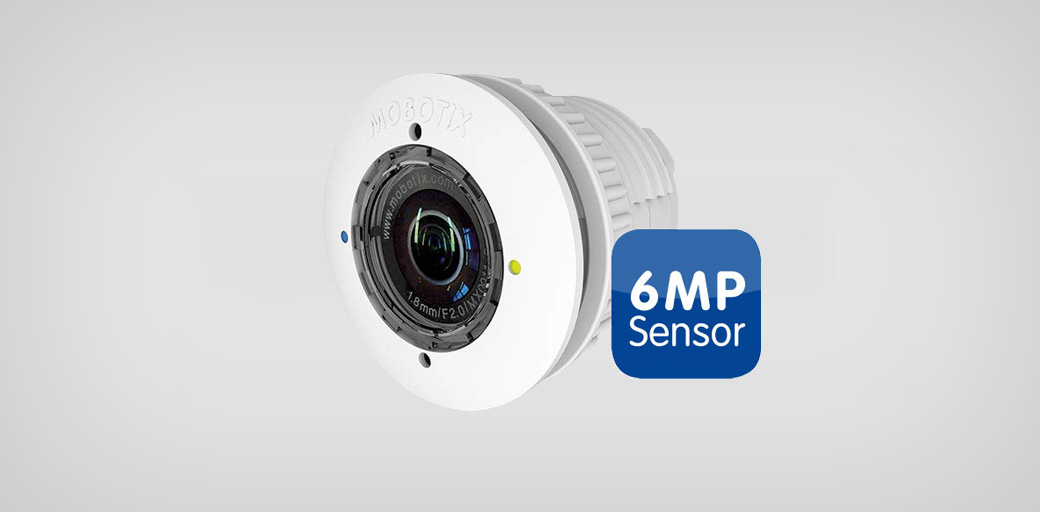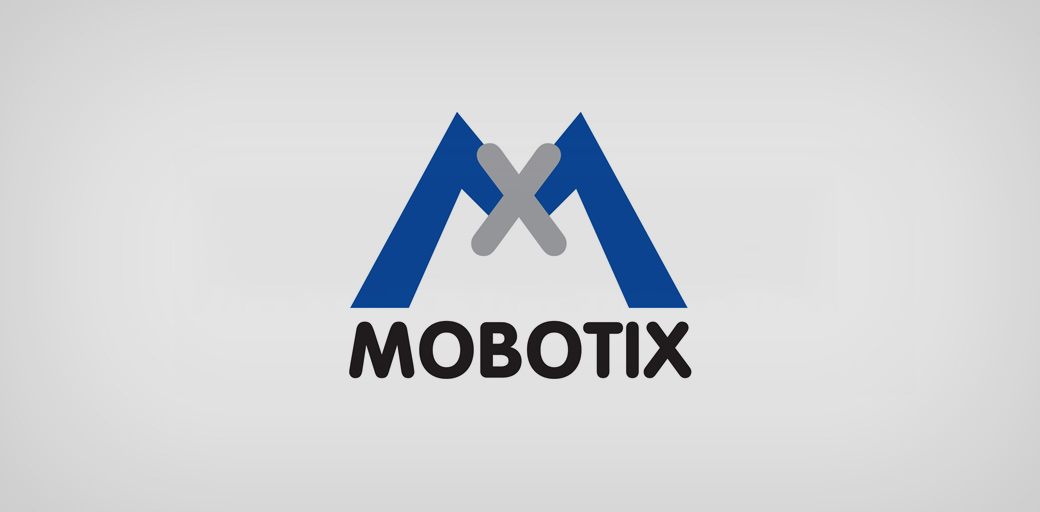 How the Mobotix M15D works
The Mobotix M15D features two light-sensitive image sensors and two lenses. This allows the camera to generate sharp colour videos and high contrast black and white videos, even in dark conditions.
This camera uses integrated MxActivitySensor intelligent video motion detection software. It can detect movement and then send an image directly to you via your smartphone or internet enabled device.
Find out more about ITA CCTV cameras.
How ITA work with Mobotix M15D thermal security cameras
High-end cameras, such as the Mobotix M15D are used for a broad range of personal and commercial projects. Applications extend from border security to production line maintenance to security and more.
Clients that purchase this type of thermal security cameras, often consider them as a form of insurance against security risks, accidents, expensive maintenance repairs, and shutdowns.
We recommend this camera in situations where detection of movement or heat is paramount.
Enquire about Mobotix M15D Thermal Security Cameras
Let us make operating your house a breeze.