Our four step process makes your installation simple.
Embedding the latest technology into your home or business shouldn't be difficult or inconveniencing. At ITA, we do it all for you while ensuring you're kept in-the-loop at every stage of the project. Through a combination of consultation and industry best practice, we work with you to deliver a technology solution that is unique, complete, and tailored to your needs.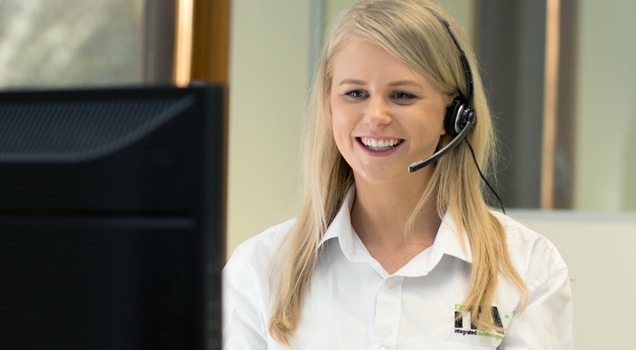 1. Consult
Every project begins with an in-depth consultation with you, the client. We listen to your needs and ensure that all elements are considered. We clearly define expectations and functionality, and document them, so that project goals can be met the first time, every time.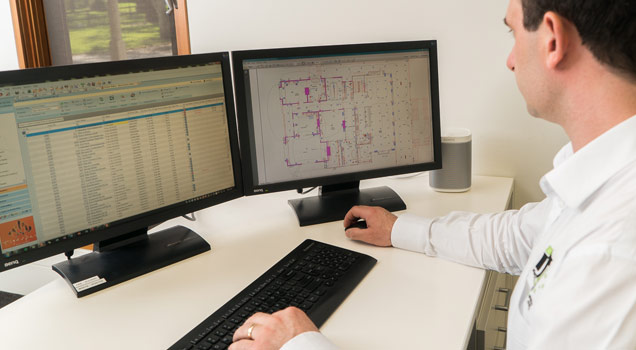 2. Design
Our extensive knowledge of electronic systems and energy systems allows us to select products based on proven results. Limitations or potential issues are addressed at this stage to avoid wasting resources later on. Our design process focuses on creating a solution that delivers on project scope, as well as long-lasting and reliable performance.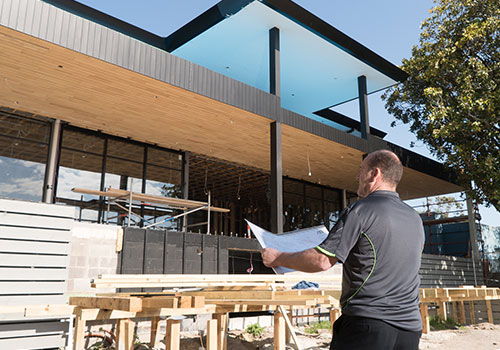 3. Build
When you choose ITA, you get an end to end solution. Our team of professional and accredited technicians and installers understand the building process inside and out. They will work with you to implement a complete solution, which is tailored to your needs.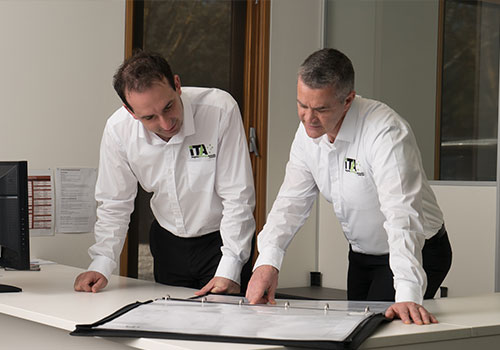 4. Manage
We provide you with a single contact who is responsible for the complete operation of your project. So, you always know exactly who to speak with. They'll ensure that your project is delivered on time and within budget while also being available to answer any queries you have during the entire process.
"ITA executed our design requirements perfectly. Our project was delivered on time and with the highest quality workmanship."
Robert Dalessandro