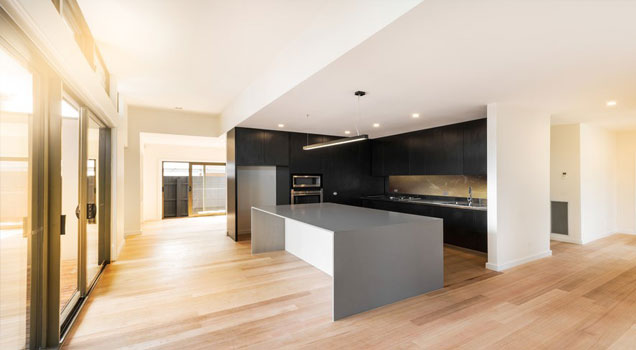 Boutique homes are now fully integrated
BPM Construct is a boutique construction and project management company. They specialise in the development and construction of tailored, attractive, and unique homes and business spaces.
Whether you want to build an architecturally-designed home, boutique apartment block, or modern warehouse, BPM Construct has the experience and expert knowledge to deliver every time.
Their team also provides a full project management service. From your project's design to town planning to completion and handover, BPM Construct will ensure everything is completed on time and budget.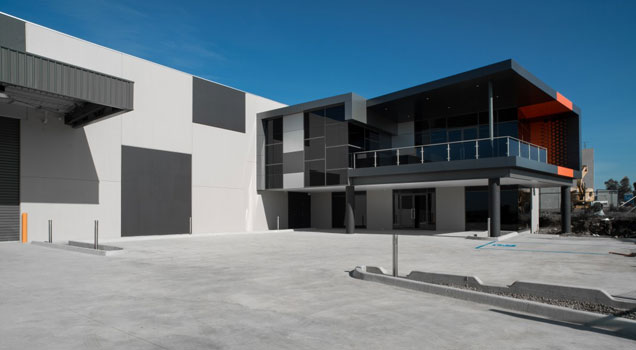 How ITA works with BPM Construct
At ITA, we work with BPM Construct on their high-end residential projects. We cover all their electrical and technology requirements while also assisting with their clients' project management needs.
We handle the management, installation, and commission of BPM Construct's smart technology needs. And this allows BPM to deliver world-class smart home solutions across all construction projects.
As part of this collaboration, we take care of all technology and subsystem integration, even dealing with their clients directly. We do it all for them, so they don't have to.
Interested in becoming an ITA partner? Get in touch.