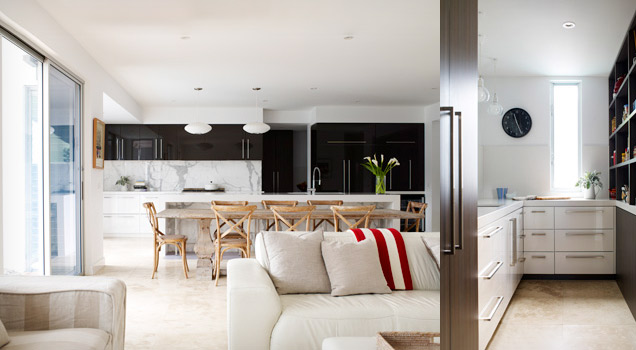 Technology meets contemporary design
The team at Branov Design, headed by Michael Branov, combine classic silhouettes with contemporary details to craft forms and interior designs that are both stunning and timeless.
At ITA, we work with Michael Branov design studios as their technology partner. We give their designers the insight and expertise they need to incorporate the latest smart technologies into their designs.
Whether their clients want a striking technological setup or a discrete system which blends seamlessly with other design elements, we can help to provide the right technology for each project.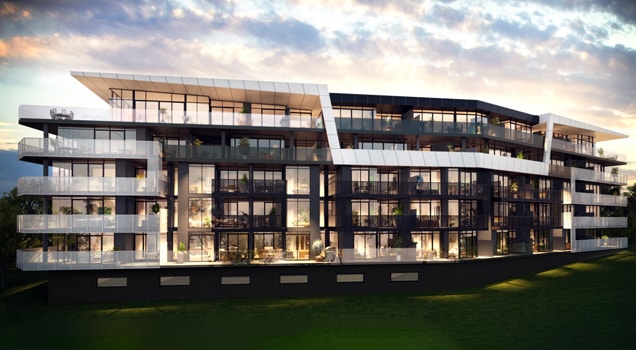 How ITA work with Branov Design
Having ITA as their technology partner allows Branov Design to focus on what they do best, creating stunning designs, while we take care of all of their client's electrical, data, and smart technology needs.
By partnering with us Michael Branov design studios are able to offer their clients a complete end to end solution, which is both beautifully designed and expertly integrated with technology.
We liaise directly with clients, so there is a clear line of communication throughout each project. This enhances our ability to minimise potential disruptions and to complete projects on time and budget.
Interested in becoming an ITA partner? Get in touch.