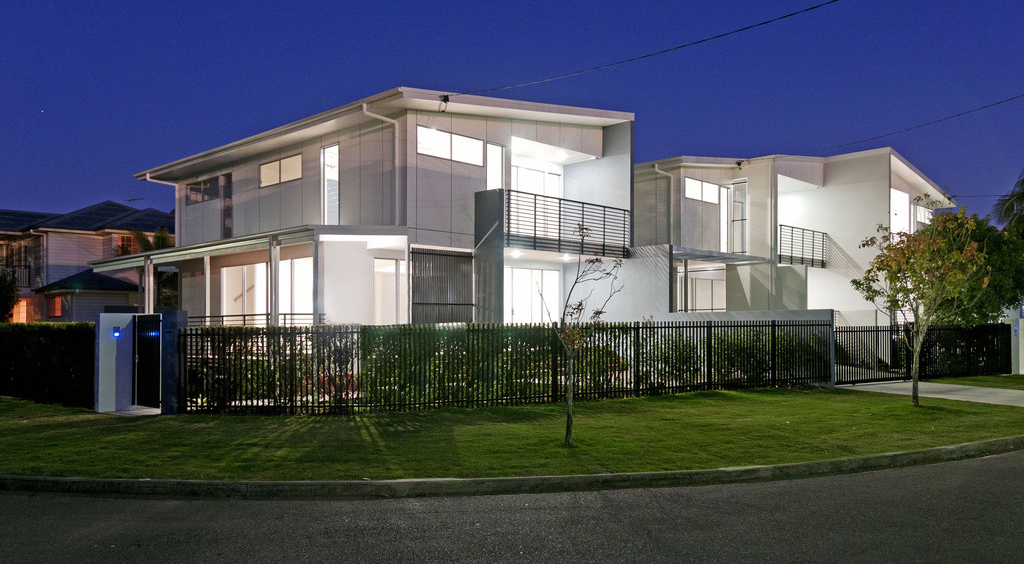 Crafting beautiful and integrated homes
Tailor Projects is a boutique property developer based in Brighton, Victoria. They specialise in crafting beautifully realised homes for clients in and around Melbourne's inner north and south east.
The Tailor team focus on creating residences that are unique, inspired by local areas, and custom designed to match individual requirements. Innovation too is an integral part of their designs.
As part of this commitment to innovation, Tailor partners with ITA to ensure that their homes are seamlessly integrated with the latest automation products and smart home technology.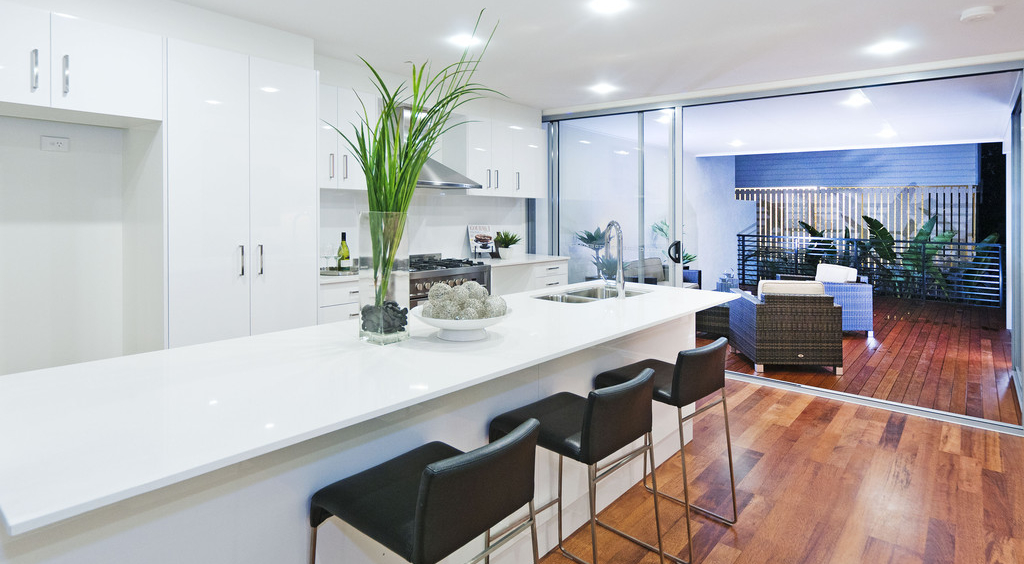 How ITA work with Tailor Projects
At ITA, we provide Tailor Projects with expert advice and consultation on smart technology design, and this allows them to deliver the latest innovations as standard inclusions across their new buildings.
This partnership means that Tailor can offer the latest smart technologies to all of their clients, while also ensuring that their buildings are 'pre-wired' for future installations and easy upgrades.
We provide Tailor with a complete solution, including electrical wiring, design of smart technology, installation and commissioning. By partnering with ITA, Tailor ensures that they are a boutique property developer which can deliver world class smart technology solutions.
Interested in becoming an ITA partner? Get in touch.