20 of the best home automation ideas
Thinking smart homes but don't know where to begin?
Get started with these home automation ideas. We've kept them short and sweet. Just enough to get the inspiration flowing!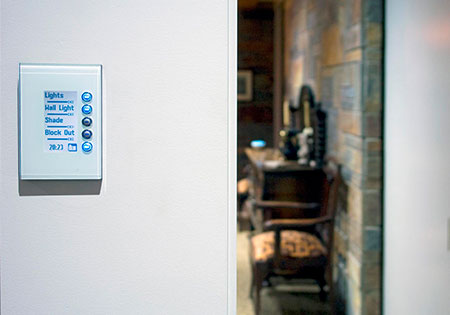 Smart lighting
Gone are the days of when home lighting was simply a set of incandescent globes controlled by a different on/off switch in each room.
Today LED technology and smart lighting offers a range of cutting edge options for either automatically or dynamically controlling the light in your home.
Here are five examples of smart home technology and how it can change what is possible with lighting. 
Use motion detectors to turn off lights in vacated rooms
Automatically turn lights on when you arrive home after dark
Program lights to automatically turn on/off at certain times of the day
Turn all lights and electronics in an area on/off with a single button
Automatically raise/reduce LED lighting based on incoming natural light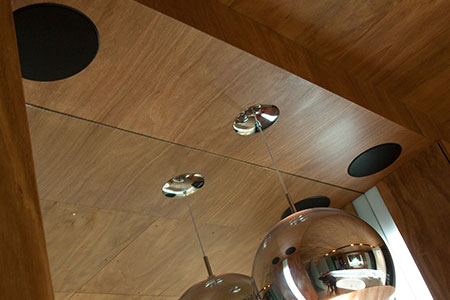 Smart music
From vinyl records to CDs. From CDs to iPods. From iPods to online music streaming services.
The way we listen to and enjoy music has changed dramatically over the years. And, now smart technology provides the next step in the evolution of how we experience music.
Here are five smart home automation ideas regarding what is possible with smart music technology.
Stream music to every room in your house
Play different music in each room with separate audio zones
Control your home's audio from your phone or wall mounted touchscreen
Play the radio automatically when you enter the shower each morning
Combine music with mood lighting to create the perfect scene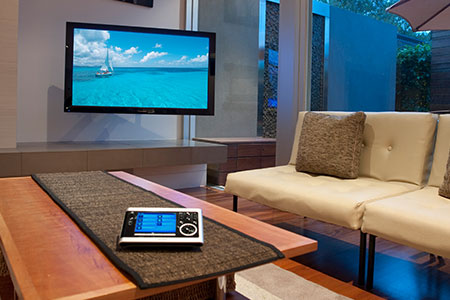 Home theatre
Love movies? Or sport? Television or videogames? Take your viewing pleasure to the next level with a fully integrated home theatre system.
Exceptional 4K displays and high-definition sound are just the beginning. For a truly extraordinary viewing experience, you have to integrate those technologies into the rest of your home.
Here are five examples of smart home technology and how it can enhance your home theatre.
Automatically close your blinds and dim the lights when you press play
Bring the lights back up instantly when you press pause
Automatically turn the television on when you arrive home
Set your children's television volume to a preset level
Turn off your children's television at a designated 'bed time'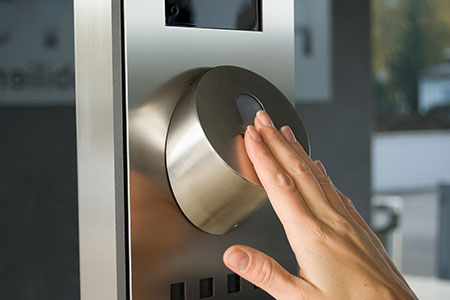 Home security
When it comes to home automation, perhaps the most important use is to enhance the security and safety of your home and family.
And, because smart home security integrates with your existing devices (like smartphones) protecting your home has never been easier or more convenient.
Here are five smart home automation ideas detailing what you can achieve with smart security systems.
Access your CCTV stream via your smartphone, anywhere with Internet
Program all your home's lights to activate during an attempted intrusion
Automatically lock/unlock doors when you leave/arrive home
Create 'mockupancy' scenes that give the impression you're home when you're not
Automatically lock your doors after dark
Ready to talk smart home technology?
Want to know more about what is possible with home automation? Or would you like to discuss one of the examples of smart home technology mentioned in this article?
Speak with us at Integrated Technologies Australia, we're your specialists in smart technology. Whatever, your home, needs, and budget we can tailor a solution that's right for you.
Must Read
ITA on 1 January 1970
ITA provides innovative energy-saving solutions for corporations looking to cut annual energy costs. Get the best value & assurance across your whole corporation. Learn how. ...
Read more