Home building companies who embrace smart home technology
Home automation is a hot topic. The ability to automate or remotely control household items is huge—arguably the best thing since sliced bread. It enables us, via our smartphones or other electronic devices, to sync a vast array of household functions with our lifestyles. Want to come home to a pre-heated lounge? Done. Keen to get your bedroom blinds to open automatically at 7 am? You got it.
While the technology may sound futuristic, smart home automation systems are easier to install than you might think. Better yet, builders are now partnering with integrated technology providers to create home automation solutions for new and off-the-plan builds.
We've said before that home automation and construction go hand-in-hand. As the number of devices and appliances we use in our homes increases, it's only natural to take advantage of their ability to 'talk' to each other. Installing a smart home automation system for your new build or renovation is also a great way to maximise your home's value and reduce your power bills.
Here are four leading home building companies who are leading the way by partnering with smart home automation installers on state-of-the-art homes. There are so many exciting intelligent home technologies still to come, so here's a taste of what's possible.
Need help picking the right home automation installer for your renovation or build? Think ITA. Send us a message or call us on 03 9761 8700 to chat to our friendly team.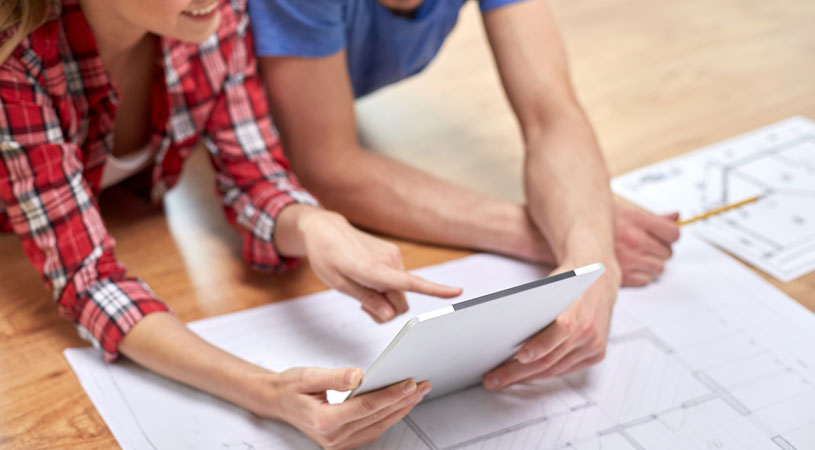 Metricon and home automation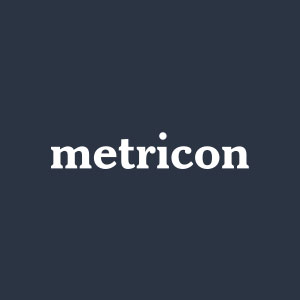 Metricon is known for award-winning home designs and a commitment to excellence. Since 1976, their design philosophy has remained the same - to design beautiful homes where you'd truly love to live. It should come as no surprise that Metricon homes are now being designed with smart features as standard. After all, the builder is all about making your home suit your needs perfectly.
As Australia's leading new home builder, Metricon understands that new homeowners are asking for comfortable homes that are energy-efficient with all systems synchronised. Ten years ago, most Aussies hadn't even considered that they could have world-class smart home solutions in their residences for a surprisingly accessible cost. The ability to set up self-monitored security and automate lights and other household appliances seemed aspirational at best.
At ITA, we work with Metricon on residential projects to provide home automation products that can be controlled or monitored over a standard internet connection. We offer expert advice and consultation on smart technology home design, and this enables them to deliver the latest innovations as standard inclusions across their new builds.
Porter Davis and home automation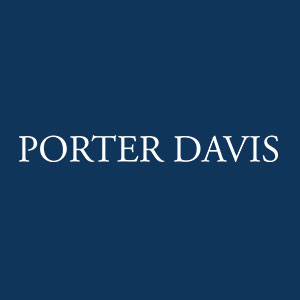 Porter Davis' wide range of beautiful modern house designs have won multiple awards and are perfectly suited to smart home technology. If you're in the market for a new home and would love it to include home automation to synchronise and simplify your home living, then Porter Davis could be your builder.
Their brand new Smart Living range provides a range of innovatively designed homes for first home buyers on a budget that can easily have their value and functionality increased with the addition of smart home technology. The Porter Davis' perspective is that home automation future-proofs your built investment. Take their short and fun quiz to get a shortlist of house designs that best match you and can also be enhanced with home automation.
Our team of skilled home automation specialists have substantial experience working together with the team at Porter Davis to give you an even better house and land outcome at a price that won't break the bank. We provide Porter Davis with complete home automation solutions, including electrical wiring, the design of smart technology, installation and commissioning.
Henley and home automation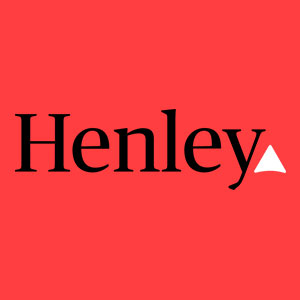 Henley is one of the most trusted and well-known names in the Australian building industry. For more than 28 years the company has been building new homes that are designed with the future in mind. Henley's houses have an extensive list of luxury finishes included as standard, and there is always flexibility for customers to add more 'must-have' or 'dream-home' inclusions.
For young and established families, empty nesters or investors, the Henley collection of home designs offers myriad possibilities. If the right home automation installer is brought in at the planning stage to advise on smart technology that would take a new build to the next level - and to integrate the latest technology into its design seamlessly - their homes go from stunning to sophisticated.
We can work with Henley to provide superior AV capabilities, outstanding security and lighting, and the type of automation control that puts you in charge of your home lifestyle. At ITA, our installation goals aren't only technological; they support the integrity of your home design. In other words, we turn Henley homes into havens by improving the way you interact with your home.
Carlisle and home automation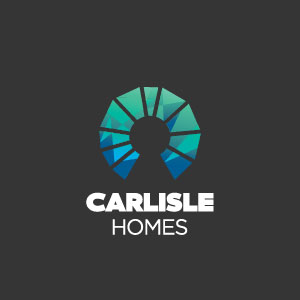 Carlisle is well ahead of the curve when it comes to home automation. As a company, they recognise that it's crucial to keep up with the meteoric speed of developments in the tech industry and provide several options for buyers to consider when looking to automate aspects of their home.
A Carlisle sales consultant will initiate a conversation about home automation and how it can be integrated into your new home at the very beginning of your design journey. During your dedicated electrical design and selection appointment, they will ask about your lifestyle needs, wish list and building budget to ascertain the right automation system for you.
New Carlisle clients can make the most of their flexible and forward-thinking approach by getting our team at ITA involved from the outset. Collaboration is a beautiful thing when it comes to building your dream home, and we can help you achieve a level of technology functionality beyond what you were expecting. As our trusted home automation partners know, we can handle all the technical requirements that might pop up during the construction of your new home.
Why choose ITA?
When choosing a company to assist you with your home automation project, make sure you choose someone who can give you what you want. Here are some case studies where we've worked with builders to deliver complete home automation solutions. In all of these instances, we were engaged in the early stages of planning and therefore able to achieve exactly what was desired.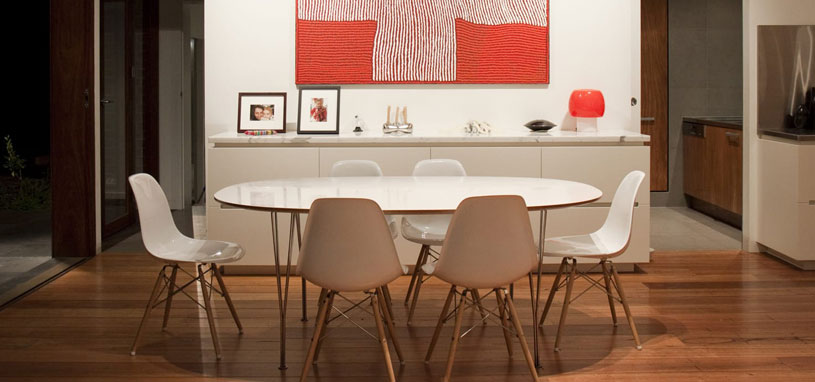 Our Melbourne smart home specialists can turn your dream home plans into a stunning reality. We can install systems that can automate everything from when your lights go on and your blinds are closed to monitoring your energy efficiency. Options range from whole home systems to single devices.
Open up your home to all sorts of intelligent functions. Call ITA on 03 9761 8700 or send us a message to discuss what's possible.
Must Read
ITA on 1 January 1970
ITA provides innovative energy-saving solutions for corporations looking to cut annual energy costs. Get the best value & assurance across your whole corporation. Learn how. ...
Read more