How much should I spend on a smart home? Home automation costs explained
Smart home automation is becoming more accessible. Families are looking to smart technology to improve their lives and make their homes more liveable. If you have been following the automation movement with interest and have ever wondered exactly what the smart home cost might be, you are in the right place to find out.
The amount you pay for smart home installation will be affected by the complexity of the system you are after, and the range of functionality you want. The homeowner who only wants a smart lighting and heating system will naturally not pay as much as the homeowner who is after full automation across a range of areas.
If you would like to get started with a home automation project or to find out more information about any of these areas, please contact ITA Automation today.
Planning and research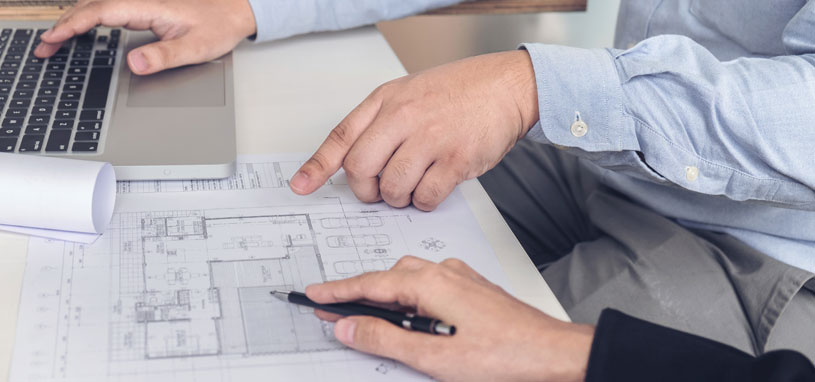 The first step in home automation is to decide what kind of system you want. Do you want a few devices, or are you looking for a full home automation system? Are you hoping to install hardware outside and inside? Are you looking to install your smart home technology in an existing home, or is this a new build? How big is your home? Are you a family with teenagers, or a couple living alone? All of these factors will impact on your overall smart home cost.
It is helpful if at this stage that you do some research, much like you are now. Read articles and home automation technology blogs, and find out what kind of smart home technology you might like to include in your system. That way when you come to see us you have a good idea of what might be possible!
The discovery phase
Once you have an idea of what kind of system you want to put in place, we sit down with you and go through our Discovery phase. This allows us to understand what kind of functionality you want for your home automation system.
For example, you might want to add external lighting around your home for security and convenience. To understand the functionality of this system we would need to know what area you want to light up, whether you want some lights to come on automatically, where a person needs to stand to activate a sensor and how long the lights stay on for. From here we can determine how many lights, what type of lights, locations of the lights, the type of sensors, how many sensors and the location of the sensors, and so on. Now we can determine budget options.
If you want a great deal of automation and a lot of functionality, the home automation costs for you will be higher than with a less functional system. As part of our Discovery phase we will go through four key areas for design and look at the functionality and estimate a budget for each area. The four key areas are:
Safety

Comfort

Convenience

Efficiency
With careful planning, your smart home can be designed for scalability. When this is done correctly, you can easily add new systems and features in the future.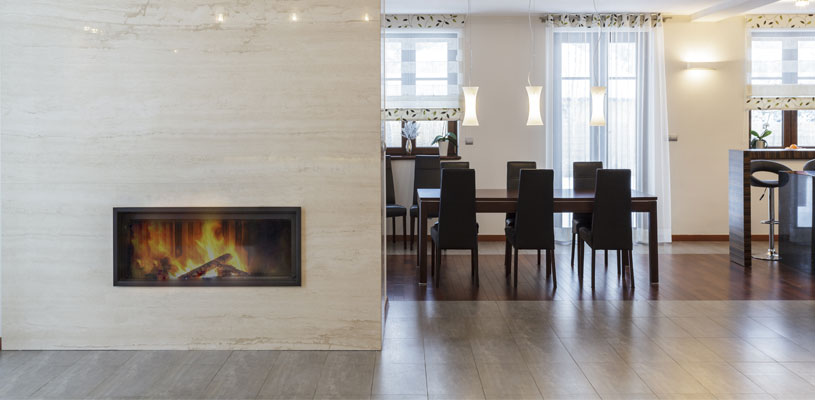 The design phase
Using the information we gathered in the Discovery phase, we can now begin to design your smart home system. Using our external lights system as an example again, the hardware can now be selected and labour calculated. These steps are duplicated for each type of functionality that you are looking for. So if you are after a home theatre automation system, we would look at whether you want the TV to turn on automatically, whether you want Netflix to load a certain film or show, and whether you want volume to be adjusted at the same time.
Note of course, that as your desired functionality increases, so does the complexity for additional integration with other devices and systems. This will naturally increase the smart home automation costs.
Your finalised quote
Once we have locked in your functionality and design specifications, it is possible for us to put together a draft proposal, which is a high level estimate of your final home automation costs.
In order to give you a true estimate of the actual smart home cost, we do need to be thorough in the functionality and design phases. The time frame for your project will also play a role in the overall home automation costs for your final quote, remembering that the greater the functionality the longer the project will take to install.
For a larger home automation project we do break the pricing up into two stages. Once the Discovery phase is complete we can provide a price for the Design, and then once the Design is complete we can provide a price for your overall project.

Common questions around smart home cost
We have some answers to some of the most commonly asked questions here. If your question is not answered here, feel free to reach out to us online or give us a call to find out more.
Q. I am looking for some smart technology, how much does this cost?
A. We advise that you read a little more about what type of technology you might like for your home, whether it is a new build, or a renovation or tech install to an existing home. We are more than happy to answer any questions you may have - but please take some time to explore our website at your leisure as well. You can view some of our past projects and can read about the different options available for home automation.
Q. We have just built a new home - how do we install smart lighting?
A. The method of wiring a home for smart lighting differs greatly to traditional old style wiring. Changing the wiring for smart lighting is required, along with additional hardware for the control system to be installed. If your budget does not allow for this kind of work, there are DIY-type wireless lighting systems that can be implemented.
Q. Is it possible to control my lighting, security and heating/cooling from one touchscreen or smart device?
A. Yes it is, so long as your devices are compatible with a smart system. We can provide you with advice on what types of devices will work with your smart home.
Budget advice for your smart home cost
A budget for home automation will ultimately come down to what you want and how much you are willing to spend to get it. As with all things technology, there's really no ceiling to what you could spend. But we are here to make sure that every dollar you do invest into your smart home is spent on quality tech that performs as it should.
If you are considering home automation, make sure you browse our website to get an idea of what kind of automation we offer. Then contact us to get started with the discovery and planning phases.
Must Read
ITA on 1 January 1970
ITA provides innovative energy-saving solutions for corporations looking to cut annual energy costs. Get the best value & assurance across your whole corporation. Learn how. ...
Read more