How to implement automation in an existing home
Home automation is the future we live in. With lifestyle technology being implemented around the needs of modern families, this is no longer a tech trend, but something that exists to make life more efficient. While home automation is being included de rigueur for new builds, many homeowners in established properties want to know what they can do to automate their homes.
For the homeowner who lives in an established property and is looking for automation advice, we have prepared a short guide in which we explore much of what can be done using modern technology to increase your home's efficiency. If you have any questions after reading this guide which relate to your home in particular, please feel free to call us to discuss your queries in greater depth.
Contact us today on 03 9761 8700, and move your family towards a smart and efficient future with Melbourne's premier specialists in home automation.
Home automation options
You might have friends with apps and devices that allow them to turn lights on and off from their phones, or control the heating in time for their arrival on a cold night. But thanks to current technology, there's so much more you can control than just the climate and lighting of your home, including:
Entertainment
Security and access
Communication and data
Climate and efficiency
Lighting and window control
The extent to which these home automation options can be implemented in your property is somewhat dependent on your existing infrastructure. But fortunately, the limitations are usually scarce. At ITA, we love working with homeowners who have a vision of what they want to achieve in their homes. We also have great experience working on established homes to implement whole-house automation solutions.
What can you do for automation in an existing home?
As the global focus shifts towards greater energy efficiency and power prices continue to rise, more and more homeowners are recognising the value of having greater control over how and when their power is used.
Comfort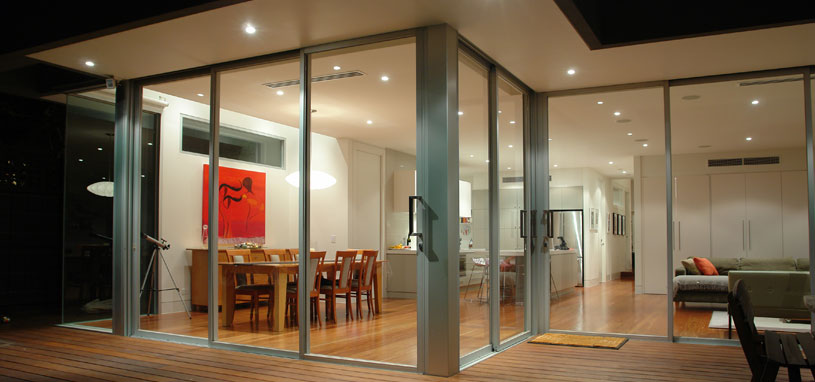 It's possible to implement fundamental and significant features in your existing home, such as Smart Lighting, and enhance your comfort with features like climate and window control. All of these options can be managed from your smart phone which means that you can prepare your home for arrival or departure with the push of a button.
Entertainment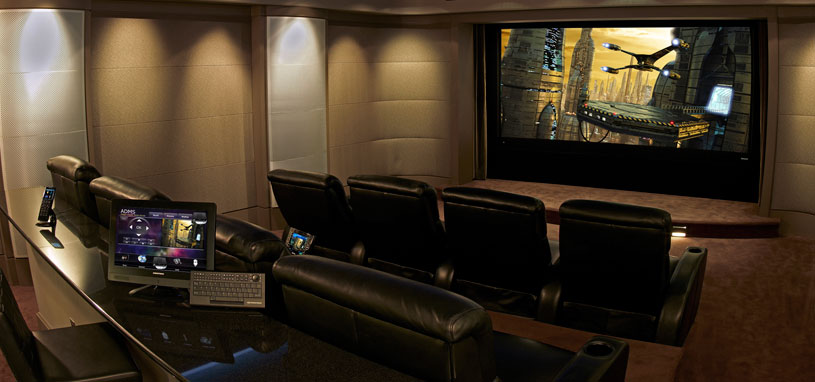 With the ability to control music from room to room ensuring the perfect ambiance at social gatherings, home automation is an entertainer's dream. Revolutionise your home theatre and TV experience with surround sound, HD screens, and complete theatre control for those cosy nights in. Dim the lights, set the perfect temperature, cue the movie, close the curtains, and start screening—all at the push of a button.
Security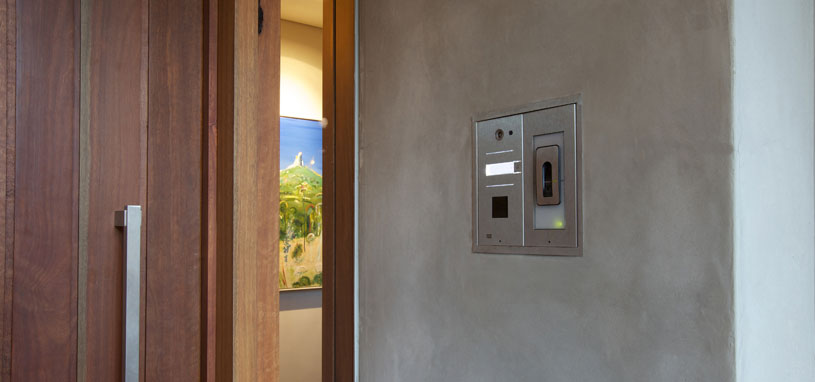 Home security is a vital part of keeping your family and property safe—both as a deterrent and an impediment to would-be intruders. We offer a suite of home security automation, which includes home intercom and gate, door, and lock access so that even if you're in another part of your home, you can view who is visiting, and even unlock the door from your smart phone. For added peace of mind, we can deliver a tailored, automated home security system complete with CCTV cameras and perimeter alarms.
Communication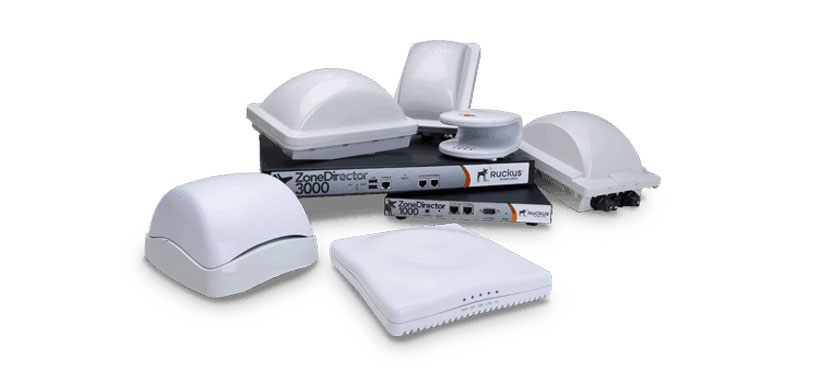 In order to ensure that your technology responds intuitively, we provide data solutions and rapid internet connections to ensure that your home automation experience is seamless. We consult with you from start to finish, and establish what you and your family needs—both now and in the future—to see to it that your technology adapts as your needs change.
What can't you do with home automation in an existing home?
Home automation is largely unrestricted in terms of what's possible with new technology, but there are some upgrades which may need to be made to an existing home to provide full capacity for control.
When it comes to automating your home theatre, you'll need to have a Smart TV and AV system with capacity for wireless control. Speakers, if not already present, will need to be installed in as many locations in your home as you see fit. Installing a control centre in your home may come with some limitations depending on your existing internet capacity and what you want to achieve.
As for automating things like curtains, blinds, and shutters, upgrades will need to be made to motorise these fixtures, so they can function with your upgraded technology. Heating and cooling systems will need to be checked to ensure compliance with the technology, and lighting will need to be upgraded to Smart technology so that dimming and control is possible.
While these minor upgrades may seem like an inconvenience, when you consider the ultimate goal of greater long-term liveability, it's a fair price to pay for incredible home automation results.
Now that you know what's possible, think about what you want to achieve with automation and what is important to you. Then all you have to do is get in touch. A specialist from ITA can answer any questions you have, and organise a comprehensive quote for custom installation.
Must Read
ITA on 1 January 1970
ITA provides innovative energy-saving solutions for corporations looking to cut annual energy costs. Get the best value & assurance across your whole corporation. Learn how. ...
Read more