Why do I need a smart home specialist to plan my smart home?
When planning a renovation, it is unlikely that you will do all of the design yourself, unless of course you are a builder or an architect yourself. Professional input at critical stages of a home design is what makes the difference between okay and amazing. You can tell when a homeowner has invested in professional input; their home is effortlessly stylish, and there's a real focus on liveability.
While on the surface, smart home integration might seem like tech gadgets, it is actually far more complex and nuanced than that. When you are planning a smart home, it is vital that you seek the advice and service of a smart home specialist to help you.
A home automation specialist understands what the modern family or homeowner needs and wants through experience and understanding. They will work with you to create a fully-tailored whole-of-house solution that works exactly as it should, and improves your quality of living.
At Integrated Technologies Australia we are here to answer any questions you might have about choosing a specialist. Send us a message and we will get back to you promptly, or give us a call on 03 9761 8700 and we'll be happy to help.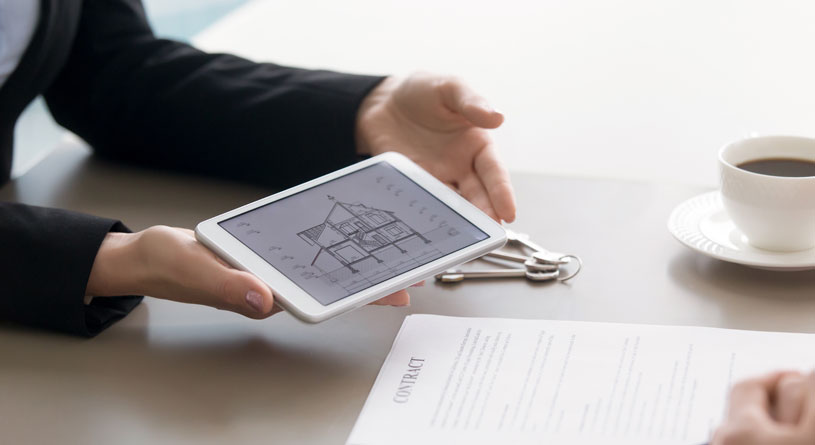 Step 1: Planning
The first stage in equipping your home with smart technology is the consultation and planning phase. This is the step where a smart home specialist can identify your needs and help you understand what is possible with smart technology.
It is important to discuss this as early as possible to help shape how you want to live and interact with your home.
If you skip this vital planning step, you may implement certain technology only to have to change plans later on as you realise some things are not workable.
It is quite common for a smart home specialist to work alongside an architect or a builder in the renovation or build.
This is to ensure seamless integration and to make sure that all of your requests are included.
With smart homes there are certain requirements for cabling and smart hardware. A home where there is a home automation specialist working alongside the design team will see clear and workable results.
Step 2: System design
You might have a host of ideas about what you want and a certain budget in which to achieve this. But to get exactly what you are after you need a home automation specialist who can design a system to meet your needs.
If you do not go through this step correctly, you risk either missing out on functionality or going over budget when you didn't need to.
A successful smart home design has the ability to communicate with your subsystems for things like blind and curtain control, alarm systems, heating and cooling and your smart lighting.
Testing to confirm all sub-systems communicate successfully is often required.
Suppliers of each subsystem would normally be contacted to confirm their systems operational requirements.
Your home automation specialist can manage this task for you and make sure it is completed as it should be.
Step 3: Documentation
Now that the planning is done you need to get detailed plans and documentation which outlines exactly what functionality is to be achieved and how.
This documentation will include things like a scope of works, and the level of technology you will need.
This documentation may also include specific installation details for tradespeople or for architectural integration.
Documentation is vital to ensure that you get exactly what you want. Problems can arise if items are missed or not installed correctly.
Without these detailed documents, the installers will not have specific instructions.
It is also important to have comprehensive documentation so that if something does not work out as you had hoped, you will have a reference to show how it should have been done. Avoid conflict and get the results you want with a smart home automation specialist.
Step 4: Build
At this stage, you are ready to move forward and see the results. The months of planning come to fruition and your smart home begins to emerge.
At this stage, you must engage the services of a home automation specialist who can confirm that each area of tech has been correctly completed and installed.
The knowledge required here is specialised.
Expecting a builder or architect to understand the technology solution and how it is to be installed, programmed and commissioned is simply not realistic.
Without a specialist, your smart home technology will likely not be installed correctly.
Part of the role of a technology specialist is to keep up to date with all major stakeholders of the project, this includes the builder and all suppliers of the relevant subsystems through to the owner.
Step 5: Ongoing Support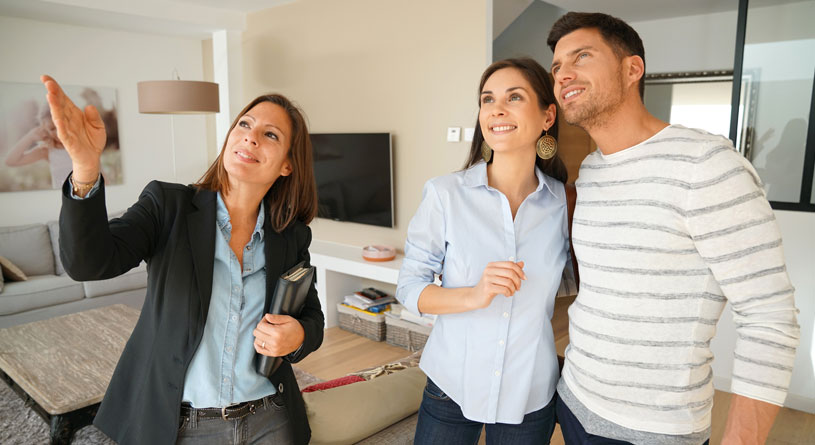 During any project with smart technology, many questions arise. This can include questions from you, the homeowner, but can also be questions from the builder or the technology consultant.
Suppliers of subsystems, such as automatic blind control or heating and cooling control, may need clarification on certain elements to get their product customised correctly.
Managing the information flow that relates to the technology solution is key to eliminating delays and mistakes.
A smart home consultant can act for you and will manage the process on your behalf.
A good smart home automation specialist can assist you with this information and will make the information gathering process smooth.
A key role here is to also confirm all of the functionality that was agreed to and documented, has been commissioned correctly with a successful client handover.
Ready to get started with your new smart home project? Don't go it alone - make sure you seek the advice and guidance of an experienced home automation design specialist.
We are Melbourne's leading smart home specialist and we would love to help you create your dream home. Contact us today on 03 9761 8700 or send us a message online and we will get back to you.
Must Read
ITA on 1 January 1970
ITA provides innovative energy-saving solutions for corporations looking to cut annual energy costs. Get the best value & assurance across your whole corporation. Learn how. ...
Read more